Is Downloading Music From YouTube Legal? Best YouTube To MP3 Converter Sites Are Often Shut Down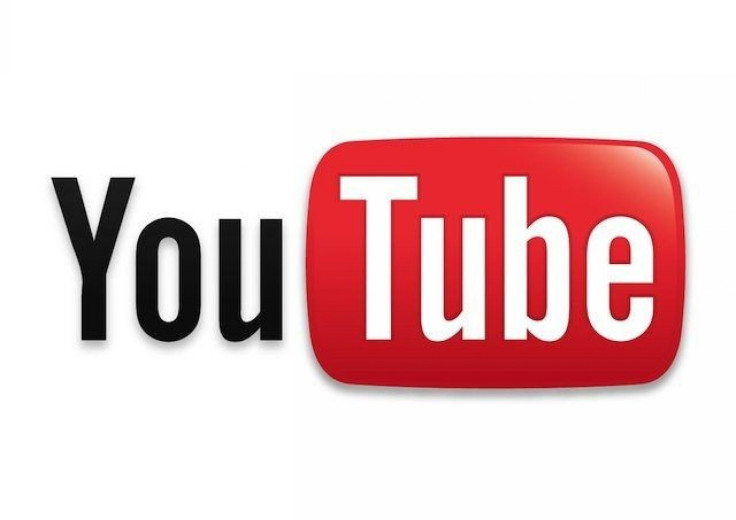 Few would have predicted that more than decade after Metallica took Napster to court to fight copyright infringement, the RIAA would still be scrambling to minimize technology's impact on its profit losses. After Napster came Limewire and Kazaa, both of which were shut down, but record companies could now have a much tougher fight on their hands with YouTube.
A Nielsen study published in August found that more young people discover new music on YouTube than by listening to the radio or by paying for music on iTunes, according to the Guardian. The problem for those companies is that YouTube is more difficult to monetize than licensing songs to the radio, and diligent music fans have figured out how to save songs free of charge from the video site.
The Nielsen researchers polled 3,000 teenagers, only 17 percent of whom admitted to using illegal file-sharing sites. The numbers – and legality – around how many people use third-party websites to convert the audio from YouTube's music videos to mp3 files remain murky. Unlike BitTorrent clients that require some setup and are susceptible to monitoring, most YouTube-to-mp3 converters are simple enough that users only have to copy and paste the URL of a video and press start before the file shows up on their computer.
In June Torrent Freak noted that Google warned of "legal consequences" to sites that host this kind of activity. The web giant sent a letter to the most popular converter, YouTube-mp3.org, ordering it to stop trying to "separate, isolate or modify the audio or video components of any YouTube audiovisual content." Not everyone saw the situation in the same way.
"We would estimate that there are roughly 200 million people across the world that make use of services likes ours, and Google doesn't just ignore all those people, they are about to criminalize them," one source told Torrent Freak. "With the way they are interpreting and creating their terms of service, every one of those 200 million users is threatened to be sued by Google."
Others compared using the third-party sites to rip songs from YouTube to using cassette tapes to record songs off the radio. YouTube-mp3.org has since been rendered inactive, although Web Pro News reported that more than 1 million people had signed a petition to allow other YouTube to mp3 services to continue to exist.
The problem for Google, though, is supply and demand. YouTube-mp3.org attracted an average of 1.3 million visitors every day, and other sites have proven eager to step up. FLV2MP3.com and ListenToYouTube.com are just two of the countless new sites that have risen in popularity, although not without attracting attention from the RIAA.
"These software applications turn YouTube from a streaming site into a download site," Cara Duckworth, a spokewoman for the RIAA, wrote in an email to USNews.com. "There is no question that is why these applications are so popular and have been downloaded millions of times."
© Copyright IBTimes 2023. All rights reserved.