Drake Ends Meek Mill Beef, Performs 'Back To Back' Diss For The Last Time Ever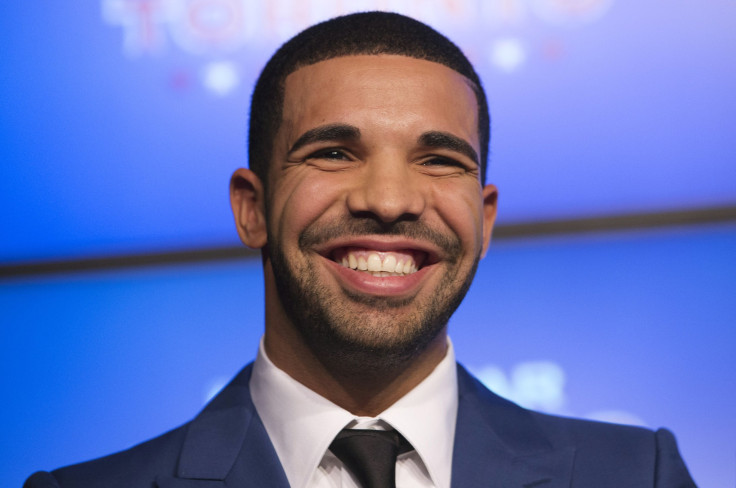 Drake is hoping to go into the new year with a clean slate, and he's leaving his year-long feud with Meek Mill in 2016.
During a performance in Las Vegas on New Year's Eve, Drizzy performed his hit song, "Back to Back," but told the crowd it would be his last time performing the Meek Mill diss track. Before going into the performance, Drake explained his reason for creating the diss.
According to the Toronto rapper, when people do something out of "left field" against him and try to tear him down, he still has to win, no matter what. "That's the whole key about this... So I'ma do this song, and this is the last time I'm ever going to do this song…Winning by any means necessary," he told the crowd.
The "Fake Love" rapper also left the crowd with a message, telling them to act graceful after winning. "And when you win, please do it gracefully in 2017. That's my message to you."
While the feud between the one-time collaborators remained dormant in 2016, Meek Mill did open up about the beef during an August interview. "Last year and the position I was in, a lot of people was going with the wave that I was actually losing, but my life was good," Meek Mill told MyMixtapez. "The internet is kind of uncontrollable where people go with their own ways," he continued. "It's a world of cowards where people get behind a computer and type anything."
In 2015, during an interview with Rolling Stone, Drake revealed his reason for releasing "Back to Back" just three days after he released another diss song, "Charged Up."
"This is a discussion about music, and no one's putting forth any music?" Drake said. "You guys are gonna leave this for me to do? This is how you want to play it? You guys didn't think this through at all — nobody? You guys have high-ranking members watching over you. Nobody told you that this was a bad idea, to engage in this and not have something?"
© Copyright IBTimes 2023. All rights reserved.