Dwayne Johnson Emotional On Wedding Anniversary, Shares Rare Wedding Video On Instagram
KEY POINTS
Dwayne Johnson shared rare footage of his and Lauren Hashian's wedding
Johnson and Hashian celebrated their first wedding anniversary on Tuesday
Johnson said his wife wrote a song as a tribute to their wedding
She sang her original composition to him on the night of the nuptials
Johnson said he was emotional when he heard a specific line
Watching the wedding footage has made him emotional too, The Rock revealed
Dwayne Johnson did not shy from admitting he got emotional when he shared his and Lauren Hashian's nuptial video on their first wedding anniversary.
Johnson expressed his love, admiration, gratefulness and appreciation to his 35-year-old songwriter wife by sharing the footage of their private nuptials in Hawaii. He posted the said video on his official Instagram account on Tuesday in honor of their first wedding anniversary.
Johnson revealed that on the night of their wedding day his wife surprised him with the song "Step Into A Love Like This," an original composition which she sang to honor their marriage.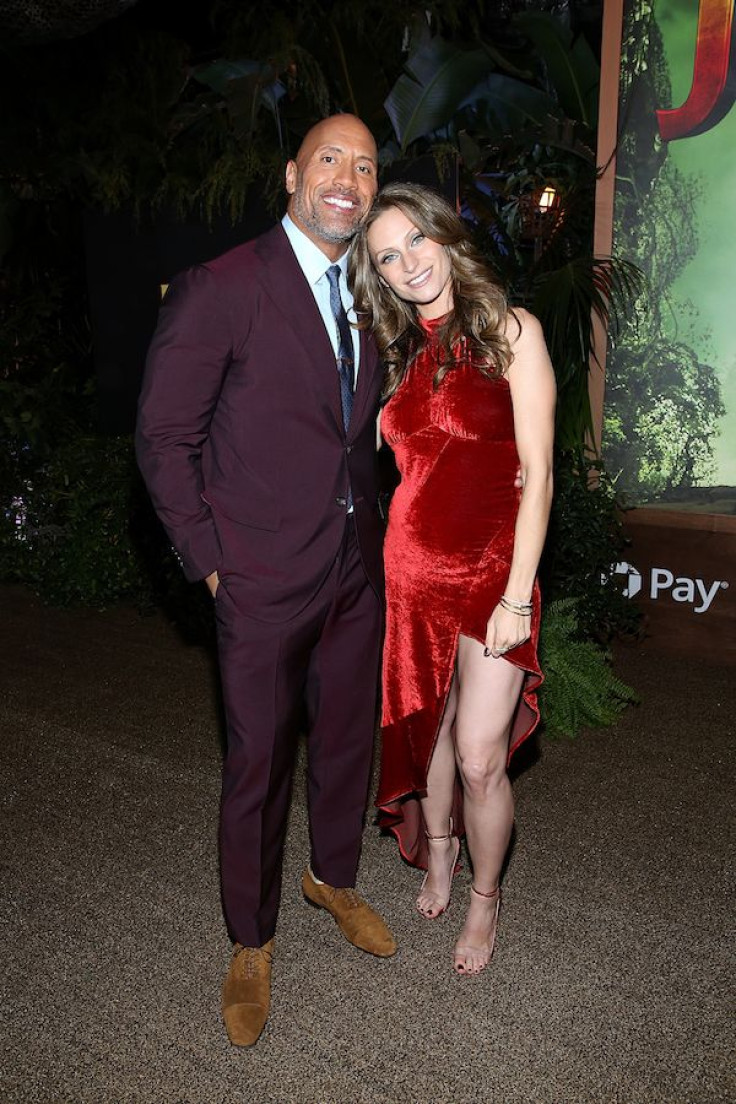 The 48-year-old actor also revealed that watching the footage of their wedding made him emotional just like whenever hears the line "every angel in heaven is singing for us today" from the song his wife wrote for him.
Unlike his wife, Johnson said he was not a writer so all he could do was speak from his heart. The "Jumanji: Welcome to the Jungle" actor expressed his gratitude for having his wife beside him.
Johnson and Hashian's wedding video has gained more than 7 million Instagram and 1.5 million Facebook views, not even 2 days since it was uploaded.
Marriage will always have its ups and downs. Johnson shared the importance of patience, understanding and communication in a relationship in April.
Johnson had a segment on Instagram where he answered questions from his fans and one of them asked how the quarantine was affecting their marriage. He shared an incident that happened on April 17 while they were having breakfast, how their snippiness escalated into tension and how it was hilariously resolved.
Johnson and Hashian met on the set of his 2007 movie "The Game Plan" in Boston, The Oprah Magazine reported, citing The Boston Herald. They were supposed to get married in 2018 but it was reportedly delayed because of Hashian's second pregnancy.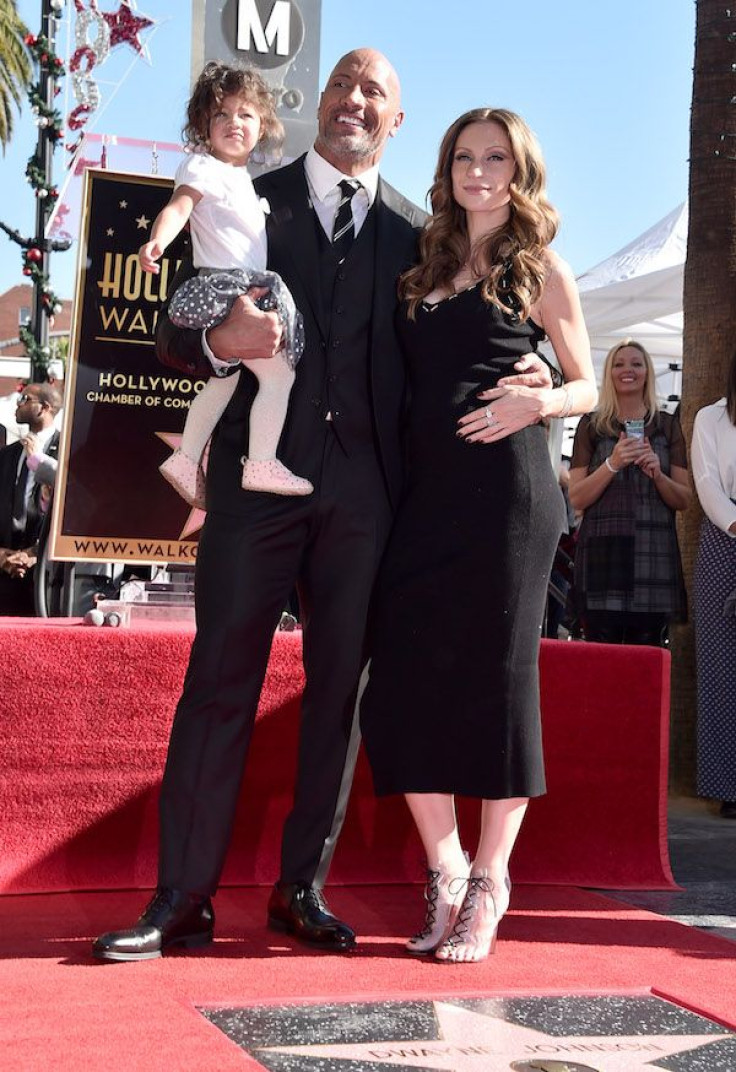 The couple was gifted with two loving daughters, Tiana and Jasmine, after being together for more than a decade. Johnson has another daughter, Simone Alexandra, from his marriage with Dany Garcia.
Garcia and "The Rock" reportedly parted ways in 2007. The split was amicable and his ex-wife remained has his business partner and manager.
© Copyright IBTimes 2023. All rights reserved.