'Dying Light 2': New Weapons, Enemies Arriving In Patch 1.5
KEY POINTS
Techland will release new updates on a seasonal basis
All additional seasonal content will be permanent
Chapter Two will release sometime in August
A new big update for "Dying Light 2" is looming over the horizon, and it will deliver some interesting new additions to Techland's wall-running and zombie-smashing RPG.
The developers will be adopting a seasonal approach to their attempt at sustaining the game through the years, and it will first manifest in the following weeks in the form of the second DLC chapter named "A Huntress and a Hag."
The update will introduce a new chapter agent named Shen Xiu, the titular huntress who is both a skilled archer and expert tracker. Her goals and motives are still unknown, but players can expect a bunch of new bounties and activities to do once she arrives at Villedor.
According to Techland in a recent Dying 2 Know video, the use of chapters is their means of adding regular content drops. This was first seen in-game with Chapter One, where Techland added the NPC Harper to act as a bounty giver.
Harper's introduction gave players more ways to enjoy the game, and he came with some new weapons and enemies like the Volatile Tyrant. Players can expect more of these types of content drops in the feature on a seasonal basis, similar to how battle passes for other games work.
Game designer Karol Langier said that their approach to this seasonal style of content delivery will be evergreen, which means anything added in previous seasons will remain available to all players even after the developers have finished supporting "Dying Light 2."
Additionally, Langier said they wanted to make each chapter update feel impactful while also building upon the game by taking the actions of the player base into account for subsequent chapters. This implies that "Dying Light 2's" post-campaign story will be based on the community's decisions regarding what happens around Villedor based on the previous chapter's outcome.
Lastly, Langier mentioned that they plan to release new chapters every three to four months, but they will still support the game with regular fixes, updates and events such as the fan-favorite Hyper mode, which increases the ragdoll chance and impact force of parkour moves and blunt weapons.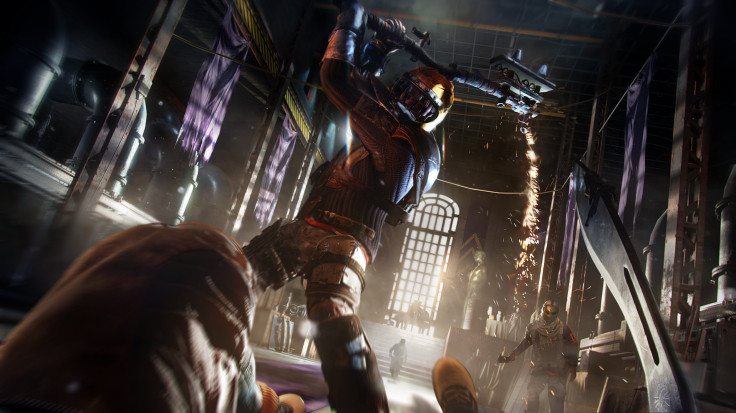 © Copyright IBTimes 2023. All rights reserved.