KEY POINTS
An EA executive recently teased on the possibility of "Titanfall 3"
It was in 2016 when Respawn launched "Titanfall 2"
With the success of "Apex Legends" fans are hoping that "Titanfall 3" could arrive soon
At the recent 2020 financial quarter conference call, game publisher Electronic Arts (EA) hints at the possibility of "Titanfall 3." The critically-acclaimed game "Titanfall 2" was released in 2016 and was successfully revived by Respawn on Steam.
"Titanfall 3" A Possibility?
EA Chief Financial Officer Blake Jorgensen teased the possibility of "Titanfall 3" coming in the future following the success of "Apex Legends." The executive talked about Respawn's acquisition at the time when the gaming studio was working on "Titanfall 3." He also noted that fans might see "Titanfall" down the road.
The CFO did not directly say that EA would release "Titanfall 3" soon and the arrival of the game is yet to be confirmed by the publisher. However, this is an exciting news for the industry especially for "Titanfall" fans. Jorgensen was talking about Respawn at the earnings call because he was explaining the company's approach when purchasing studios.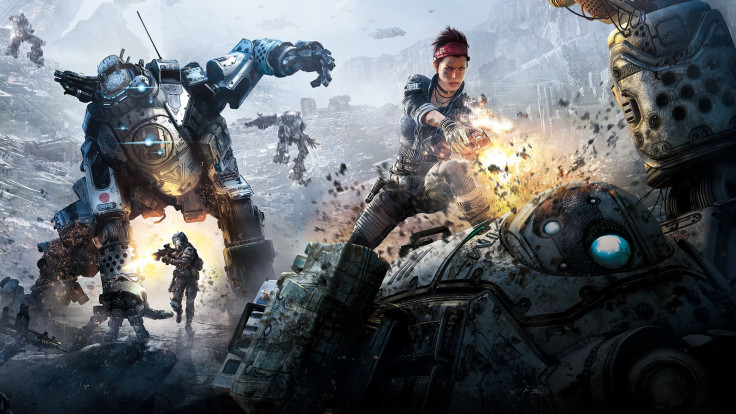 Other Details
It can be recalled that earlier rumors suggested that EA is interested in acquiring WB Games. It is interesting to note that the EA CFO acknowledged the possibility of another "Titanfall" game. Earlier this year, Respawn CO-Founder Vince Zampella said that although there is nothing in the works at the moment, he would personally want to see "some kind of resurrection there" (referring to "Titanfall") and would see if he could make it happen.
Based on Zampella's statement, Respawn is really down for "Titanfall 3." The recent statement of EA's CFO is also a positive indicator that the game publisher is positive about revisiting the "Titanfall" series. Respawn shifted its resources to prioritize the popular game "Apex Legends."
Since then, the industry has heard nothing about "Titanfall 3." This is the first time after a long time that rumors of a possibility of "Titanfall 3" arriving soon resurfaced. And its interesting that it came directly from the horse's mouth. If EA is really planning to develop "Titanfall 3," it would take some time before fans could get their hands on the game.
© Copyright IBTimes 2023. All rights reserved.