Earth Day 2015: 5 All-Natural, Earth-Friendly Beauty Products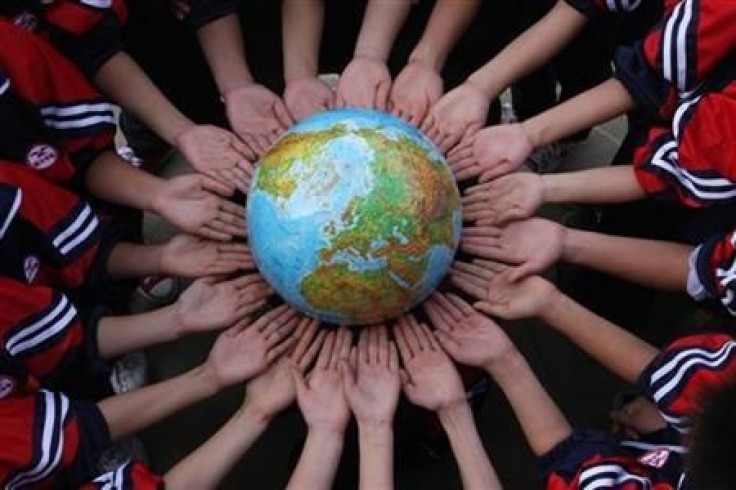 It's Earth Day, and what better way to celebrate than with a list of our favorite all-natural beauty products? Many products and cosmetic lines available today are laden with chemicals and additives, so here are some of the most effective items that are safe to use and earth-friendly.
1. Josie Maran 100 Percent Argan Oil, $48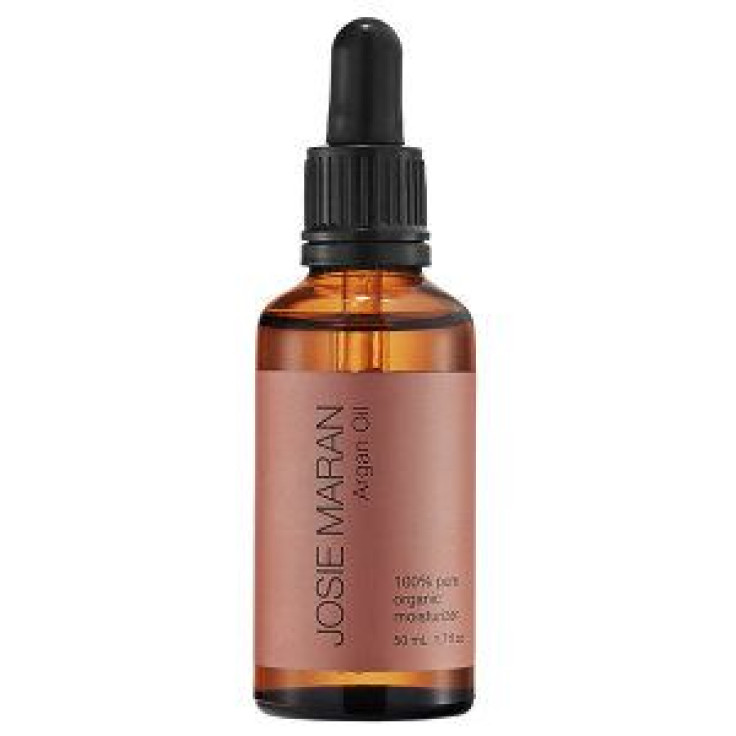 This versatile Argan Oil is a great multi-tasker – moisturizer, makeup remover and hair oil. The scent is pleasant, but not overpowering, and though it's an oil, it's great for sensitive skin and won't cause breakouts on most skin types.
2. John Masters Organics Sea Mist Sea Salt Spray With Lavender, $15.57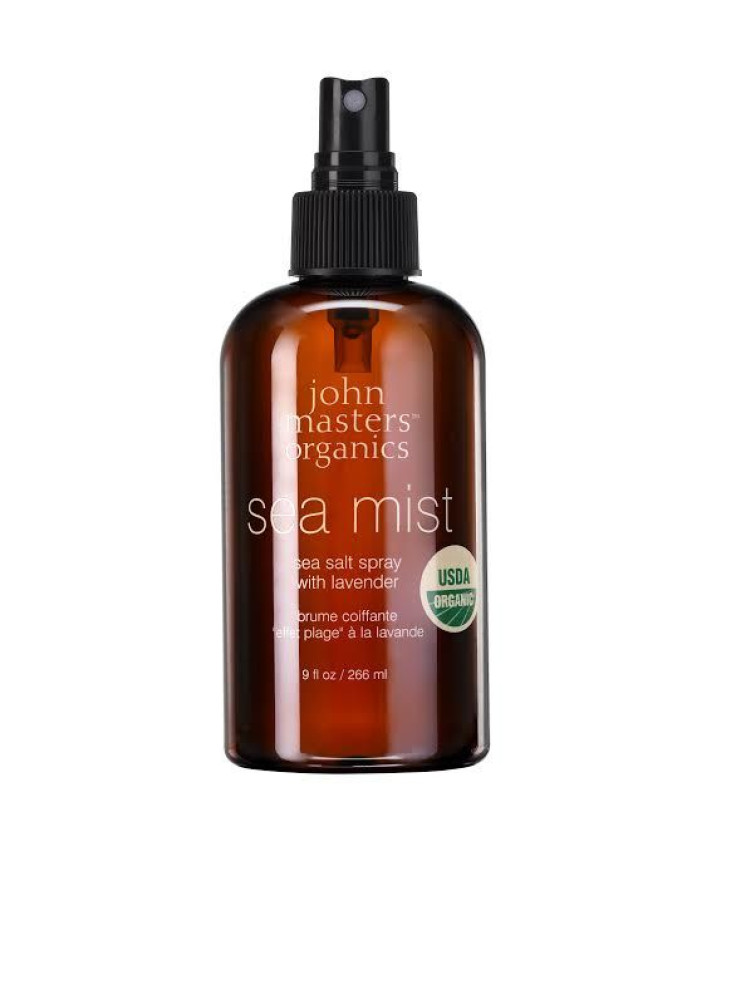 Get beachy summer hair all year round, even during the cold winter months. This organic sea salt spray uses all natural ingredients such as sea salt and is free of artificial colors, preservatives and fragrances.
3. 100% Pure Brightening Serum, $42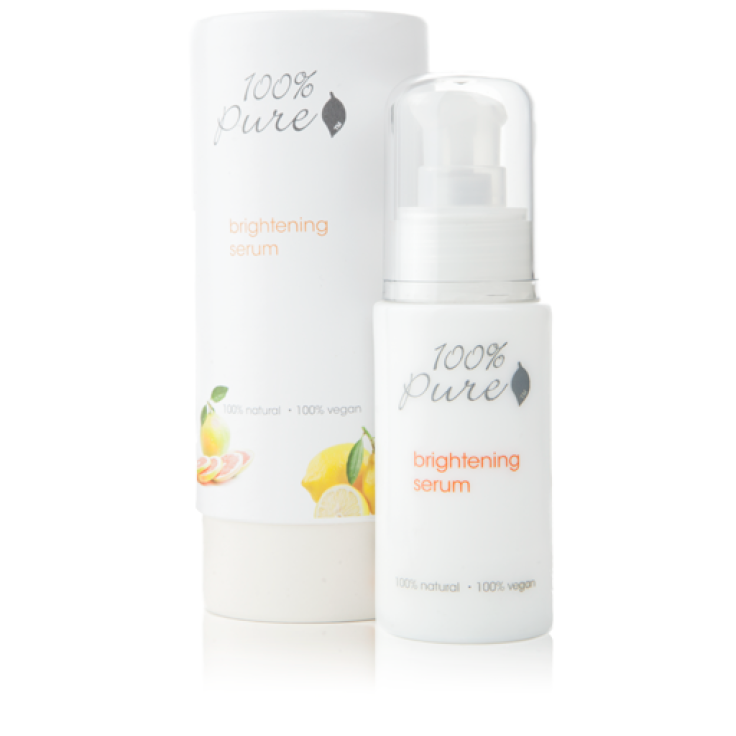 This skin brightening serum uses all natural ingredients -- including aloe, organic rose water, vitamin C, licorice, cranberry and pink grapefruit -- to enliven dull-looking skin. The serum is also free of harsh lighteners and chemicals.
4. Dr. Bronner's 18-in-1 Hemp Almond Pure-Castille Soap, $10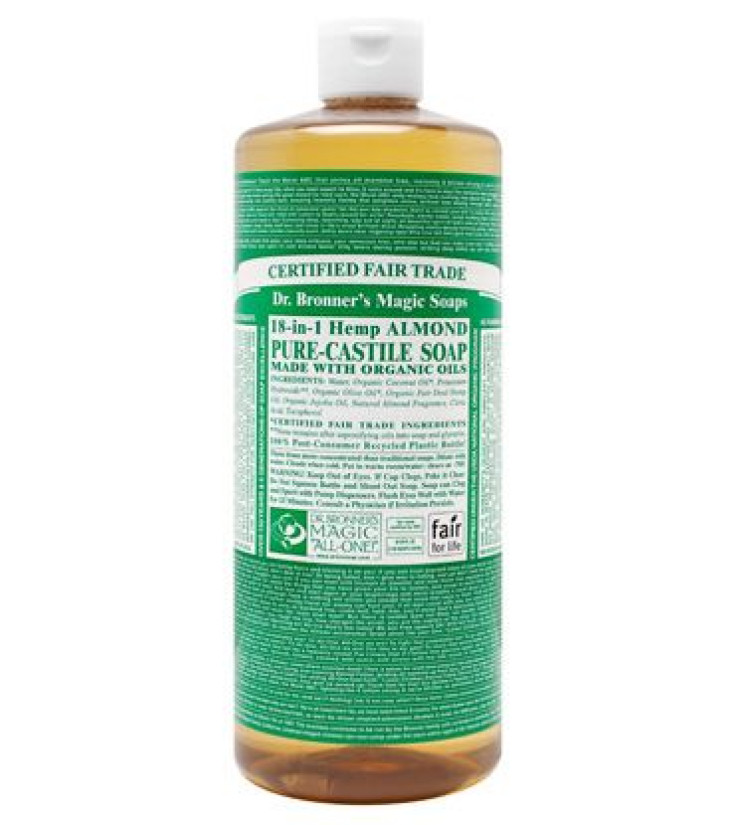 Dr. Bronner's is an all-natural, multi-tasking miracle. The soap can be used for face wash, shampoo, body wash, shaving cream, laundry detergent, floor cleaner and more. The formula is available in a number of scents, but the almond scent smells heavenly, and it's made from essential oils. All of Dr. Bronner's soaps are paraben free.
5. Dr. Hauschka Rose Day Cream, $38.44
This beautifully-scented cream heals skin and reduces redness for all skin types, though it works well on dry, mature or sensitive skin. It also protects sun-damaged or rosacea-prone skin and contains rose petal, rose hip and avocado to battle redness.
© Copyright IBTimes 2023. All rights reserved.