EasyJet Sees Return To Profit, Strong Bookings For 2023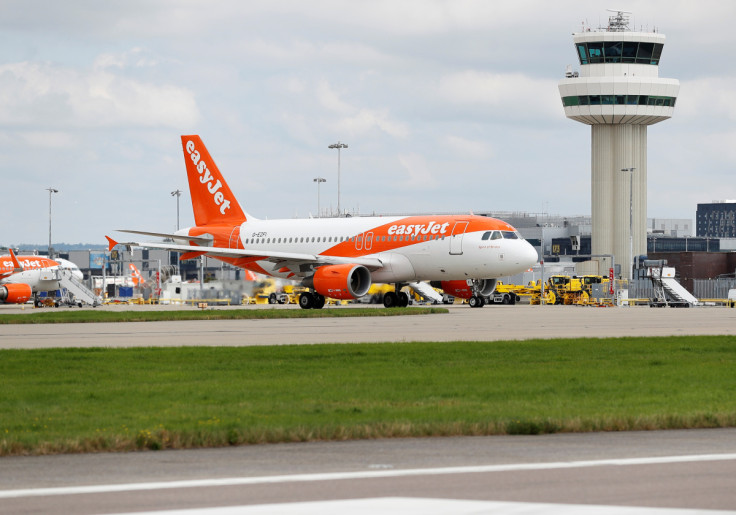 EasyJet (EZJ.L) on Wednesday said it expected to beat current market expectations for 2023 based on the strength of bookings into summer and was set to deliver a return to full-year profit as the sector recovers from pandemic restrictions.
Analysts have said airlines can expect a strong booking season as many hope that despite a recession in Britain, travellers won't sacrifice their holidays. Low-cost airlines in particular are set to benefit as consumers have less money to spend amidst double-digit inflation.
"Whilst we remain mindful of the uncertain macroeconomic outlook across the globe, based on current high levels of demand and strong bookings, easyJet anticipates beating the current market profit expectations for full-year 2023," the company said in a statement.
The British airline reported a headline loss before tax of 133 million pounds ($163.9 million) for the quarter to end-December, and said it expected its loss before tax for the first half to be significantly better than in the first half of 2022.
EasyJet Holidays also upgraded expectations from 30% customer growth to around 50% year-on-year and said the airline had almost 50% more customers than last year.
"This strong booking performance, aided by the airline's step changed revenue capability, has driven an 80 million pound year-on-year boost in the first quarter with continued momentum as customers prioritise spending on holidays for the year ahead," Chief Executive Johan Lundgren said in a statement.
Shares in easyJet, which made a loss before tax of 178 million pounds in its last year, rose 10% to a seven-month high of 516 pence, although still well below the pre-pandemic level of around 1,300 pence.
Analysts had expected it to make a pretax profit of 126 million pounds this year, according to a company-supplied consensus.
WizzAir was up 7.8% while IAG rose by 2.8%.
Lundgren said easyJet saw record-breaking sales revenue in recent weekends as customers booked holidays in places like the Greek islands and Spain.
Staff recruitment for the busy summer season was also well on its way, he told reporters, in a bid to prevent the disruption that marred the European travel sector last summer.
"We have recruited almost all of the need we have for the summer programme but we will make sure we will have further resilience in our crew," he said on a call.
Ryanair (RYA.I), Europe's biggest airline and a low-cost competitor for easyJet, said earlier this month it was expecting a very strong summer season with a reasonable prospect of average European short-haul air fares rising by a high single digit percentage.
"Airline reporting season starts optimistically, and we expect easyJet to be the first of several strong prints. Earlier guidance looks overly cautious and numbers will need to come up," Bernstein analyst Alex Irving said in a research note.
($1 = 0.8115 pounds)
© Copyright Thomson Reuters 2023. All rights reserved.
FOLLOW MORE IBT NEWS ON THE BELOW CHANNELS