EBA Advises European Banks Against Using Bitcoins And Virtual Currencies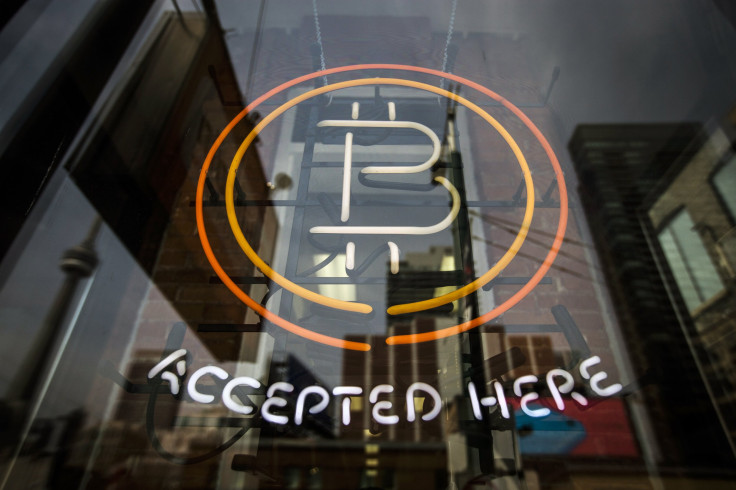 The European Banking Authority, or EBA, has advised all European banks against "buying, holding, or selling virtual currencies," until an adequate regulatory regime is in place to prevent the misuse of such currency.
"While there are some potential benefits from virtual currencies, such as faster and cheaper transactions, as well as financial inclusion, the risks outweigh the benefits," EBA, which is the European Union's banking regulatory body, said in a statement released Friday.
The assessment of virtual currencies was carried out jointly by the EBA, the European Central Bank and the European Securities and Markets Authority.
EBA expressed apprehensions over the use of virtual currencies like bitcoin and said that inherent flaws in virtual currencies leave them open to anonymous exploitation. "A virtual currency scheme can be created- and its function subsequently changed- by anyone with sufficient share of computational power," it stated, referring to the decentralized mining process used to create bitcoins.
Bitcoins, created in 2009, gained widespread popularity and their price topped $1,000 in 2012, and they became a legitimate means of exchange in the U.S. However, since the collapse of Tokyo-based Mt. Gox, one of the largest bitcoin exchanges in the world, in February 2014, regulators have started looking more closely at virtual currencies.
EBA further stressed the need to create "scheme governing authorities," which would be accountable for the integrity of each virtual currency so that incidents such as Mt. Gox can be avoided.
The regulator identified more than 70 risks associated with the use of virtual currencies, including their threat to the financial integrity of a user and their use in money laundering and other financial crimes.
EBA stated that a "two pronged approach" combining regulation and shunning the use of virtual currencies until safeguards are put in place, is required to address the threats posed by an unregulated and decentralized virtual currency.
Adding that the "immediate response" of stopping the use of virtual currency would only shield regulated financial services from interactions with virtual currencies and would not address the "risks within the virtual currency schemes," EBA said that "a regulatory approach to address these risks would require a substantial body of regulation."
© Copyright IBTimes 2022. All rights reserved.
FOLLOW MORE IBT NEWS ON THE BELOW CHANNELS