'Elden Ring' Reportedly Facing Development Delay
KEY POINTS
"Elden Ring" only got one trailer since it was announced in 2019
Until now From Software and Bandai Namco are mum about the game
A new report revealed the reasons why fans have not heard anything aout "Elden Ring"
The absence of "Elden Ring" news could be due to development delay, according to a new report.
"Elden Ring" is currently facing a massive delay in development, according to Research Blaze. Like other developers, the site claimed that the team is also affected by the current global health crisis caused by the COVID-19. Additionally, the report revealed that game publisher Bandai Namco faces "some trademark issues" with "Elden Ring."
The game has been in development since 2017, with fans hoping to see the game before the year ends. "Elden Ring" was officially revealed at E3 2019 with Bandai Namco Entertainment releasing its trailer on YouTube. The game is being developed by From Software and created by "Dark Souls'" honcho Hidetaka Miyazaki and "Game of Thrones" writer George R.R. Martin.
The game is scheduled to release on gaming platforms such as PlayStation 4, Xbox One and Microsoft Windows. With the arrival of next-generation gaming consoles' Xbox Series X and PS5, fans are anticipating that "Elden Ring" would also release on these upcoming gaming systems. Others believe it could be one reason why From Software and Bandai Namco Entertainment have been so quiet about the game's release.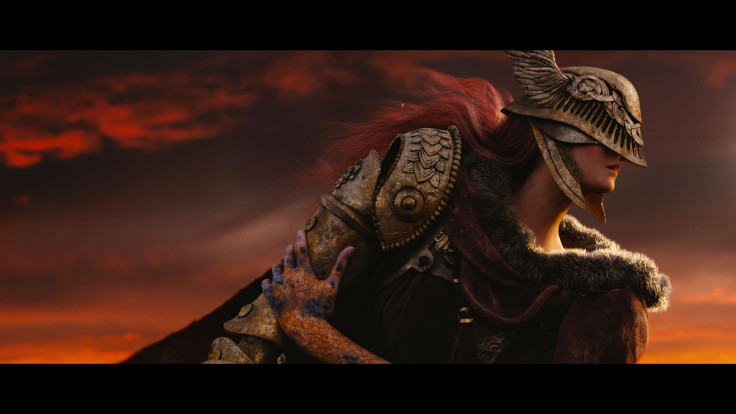 Advertised as a dark fantasy action role playing game, "Elden Ring" only got one trailer since it was announced. The absence of official details made some fans desperate to the point of creating their own fake lore and whatnots about the game. In fact, the official website of Bandai Namco was tweaked by some fans and now redirects to a fake account instead of the game publisher's actual account.
The alleged fake account informs visitors that there would be "Elden Ring" news soon. This prompted multiple fans to speculate that From Software might make an announcement about the upcoming game at this week's TGS 2020. Lance McDonald, investigated the matter and discovered that the Instagram account is linked to a Russian email address.
At this point, it is unclear how this ended up in Bandai Namco's official account. It's unfortunate that the news is fake, especially for information-starved "Elden Ring" fans. There were earlier rumors that the game might make an appearance at the TGS 2020.
© Copyright IBTimes 2023. All rights reserved.