'Elder Scrolls 6' Release Rumors: Upcoming Game Needs Character Race Building Improvement
KEY POINTS
"Elder Scrolls 6" remains under development
Character creation and race improvement ideal for "Elder Scrolls 6"
Bethesda game developers are busy on multiple game titles
"Elder Scrolls 6" is still in development with updates hardly coming out. Details have yet to be revealed and most of the expectations for the next installment are either rumors or unverified. As far as expectations, there is plenty to cover. But if there is one interesting feature that gamers may want to see, it would be a better character creation system.
For now, the only basis for what to expect on "Elder Scrolls 6" is "Elder Scrolls 5: Skyrim" or "Elder Scrolls: Online." "Elder Scrolls 5" remains a game to play with its quality content. By no means, it is bound to be the baseline model for the next version. However, it remains that Skyrim still has plenty of room for improvement. One department that Game Rant singled out is the playable and non-playable character system. They branded it as very typical and archetypal.
This is one area that hardly gained any headway on "Elder Scrolls: Online." Races could make a big difference although doing so will take a lot of work. That would include culture, skills, and other abilities. On "Elder Scrolls: Online," players were given the option to choose a race or an allegiance like belonging to the Ebonheart Pact, Daggerfall Covenant, or Aldmeri Dominion. However, there is plenty of room for improvement. It allows a player to weigh each race and visualize himself in terms of survival and how to better enjoy the game using that character. It offers a unique feature for "Elder Scrolls 6," ambitious but something that could raise the interest of avid gamers.
But of course, there are a lot of other things that Bethesda needs to do to finally release "Elder Scrolls 6." "Elder Scrolls: Online" was meant to buy the next installment sometime but it appears even that has failed to slow down ramping expectations. Further, it appears that it may not come out until the "Starfield" has dropped.
Based on an interview had IGN with Todd Howard, it seems that the chance of seeing "Elder Scrolls 6" come out this 2020 is a long shot. The development teams are working double time and some are dealing with exhaustion. Handling multiple games is not easy and Bethesda Game Studios developers can do only so much. The "Elder Scrolls: Online" strategy is fading and there is only one thing that most can do -- wait. But for how long is anyone's guess.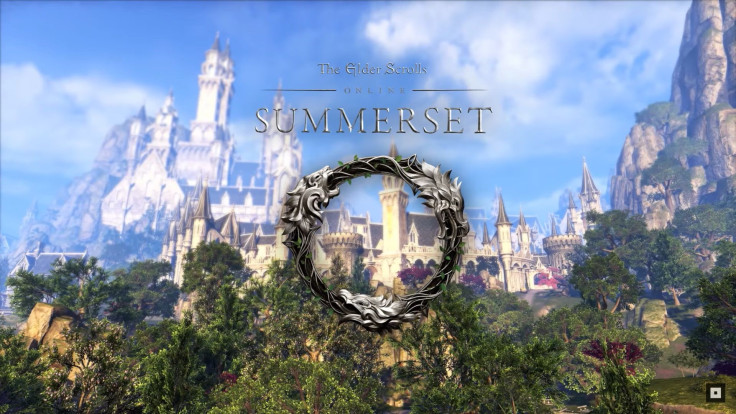 © Copyright IBTimes 2023. All rights reserved.