Elon Musk Deletes SpaceX, Tesla Facebook Pages Amid Cambridge Analytica Scandal
As Facebook has one of its worst months in a long time, one of the most well-known figures in tech quietly denounced the service Friday. Elon Musk, the celebrity billionaire who owns SpaceX and Tesla, deleted the Facebook pages for both companies, only lightly acknowledging it on Twitter, Gizmodo reported.
Anyone who tries to go to the Facebook pages for SpaceX and Tesla will find that both are now dead. Those who want to find out about Musk's attempts to put electric cars on Earth's roads or launch them into space will have to do so via Twitter or elsewhere.
Musk has not confirmed if this is the case, and it seems unlikely he will with the way he operates. However, on Tuesday, WhatsApp co-founder Brian Acton tweeted the hashtag #DeleteFacebook.
And if one were to look in the replies to that tweet, they would see a message that Musk sent Friday morning.
It could be temporary, it could be permanent. Either way, it reflects a growing resentment towards Facebook co-founder and CEO Mark Zuckerberg's ubiquitous social network both in and out of the tech world in the wake of the Cambridge Analytica scandal. Facebook reportedly shared users' data without their consent with CA, a right-wing data-mining firm that assisted Donald Trump's presidential campaign.
Zuckerberg apologized and promised changes to Facebook's data operation, but it clearly was not enough for Musk.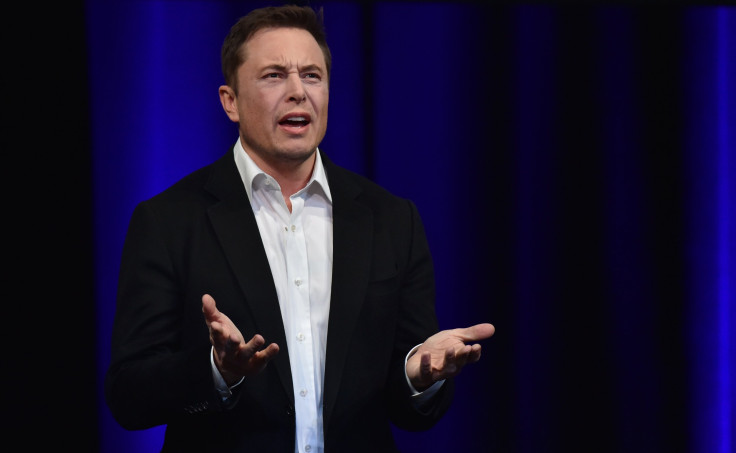 © Copyright IBTimes 2023. All rights reserved.
FOLLOW MORE IBT NEWS ON THE BELOW CHANNELS