Elon Musk Hints 'Fortnite' Could Be Installed On Tesla Cars Soon
Unity and Unreal Engine Porting to Tesla EVs Continues
Tesla Inc. continues porting (EVs) the Unity and Unreal Engines to its electric vehicles, two of the most popular cross-platform game engines on the planet.
Completion of this tedious process will allow the gamers among Tesla owners to play their favorite Epic games such as "Fortnite" and "Rocket League" running on the Unreal Engine while aboard their EVs.
They can also choose from among the vast cavalcade of games available from Unity. Unity compatible platforms include iOS, Android, Tizen, Windows, Linux, PlayStation 4, Xbox One, 3DS, Oculus Rift, Steam VR, Samsung Smart TV, Nintendo Switch, and Apple's ARKit.
Of course, Tesla doesn't want drivers gaming while driving even if they're on Autopilot. Tesla CEO Elon Musk admitted the rationale for porting game engines and the games they play on Teslas is to battle boredom. Yes, boredom.
It can take up to 50 hours to charge a Tesla from a zero to 300 miles. So, owners need some serious entertainment such as gaming while waiting for their cars to charge-up. The second reason Musk cited also has to do with battling boredom.
His future robotaxis, which he claims will hit U.S. roads by 2020, won't need drivers. Passengers of these robotaxis will need something to do while cooped-up inside these Tesla EVs. So, why not let passengers play Fortnite or any other games they fancy?
On May 19, Musk tweeted "Lots more games coming once we finish porting Unity!"
And, in a follow-up tweet, Musk wrote, "Also porting Unreal Engine."
Musk also said gamers can "Interact with games via touchscreen, steering wheel buttons & XBox/PS controllers."
Analysts said porting both Unity and Epic's Unreal Engine will give game developers the incentive to start crafting games exclusive to Tesla EVs. And what could be more suited to a Tesla than a car racing game.
"We def need racing game using actual car steering wheel & pedals!" tweeted Musk, who also noted that Nintendo won't let him do a "Mario Kart" game.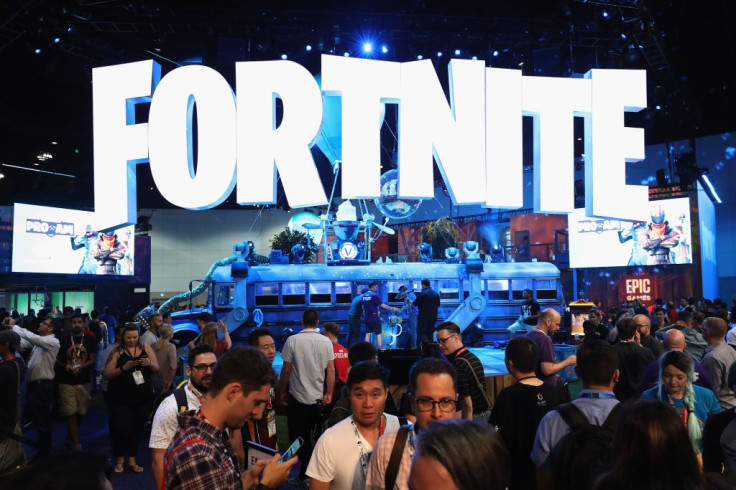 © Copyright IBTimes 2023. All rights reserved.