Elon Musk Predicts The Cause Of World War III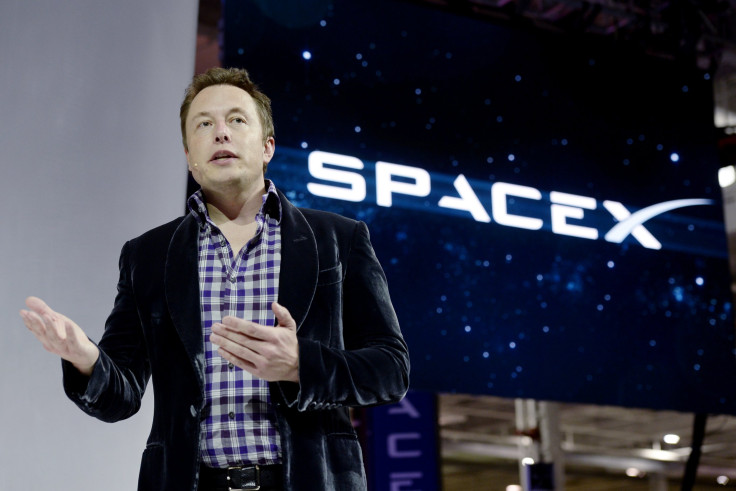 Russian President Vladimir Putin sounded off about artificial intelligence in front of students during an open lesson Friday. He claimed that a nation who dominated the AI race could rule the world. Tech icon Elon Musk responded to Putin's claim Monday morning via suggesting that AI could start World War III.
Putin posited that the country that harnessed the power of artificial intelligence could lead the way in global affairs. He said that AI offered limitless potential which could pose potential threats.
"Artificial intelligence is the future, not only for Russia, but for all humankind," Putin said, according to RT. "It comes with colossal opportunities, but also threats that are difficult to predict. Whoever becomes the leader in this sphere will become the ruler of the world."
Musk reaffirmed his fears that artificial intelligence could be the world's downfall, but this time he suggested that it could start a World War. He took to Twitter early Monday morning and relayed his message.
"China, Russia, soon all countries with strong computer science. Competition for AI superiority at national level most likely cause of WW3 imo," he wrote.
The inventor has made his fear of AI warfare public before. Musk has used Twitter to suggest that AI, not country leaders, could start a war. He took to Twitter and responded to a user who also suggested the idea of an automated World War.
"May be initiated not by the country leaders, but one of the AI's, if it decides that a preemptive strike is most probable path to victory," he wrote.
Musk also said he was suspicious of the possibility that North Korea could launch its own nuclear weapons.
"NK launching a nuclear missile would be suicide for their leadership, as SK, US and China would invade and end the regime immediately," he tweeted.
Last month, Musk joined over 100 experts from over 26 counties asking for a ban of deadly robots. The group of experts, along with founders of robotics companies penned a letter to the United Nations echoing their fears.
"Once developed, lethal autonomous weapons will permit armed conflict to be fought at a scale greater than ever, and at timescales faster than humans can comprehend," the letter read. "These can be weapons of terror, weapons that despots and terrorists use against innocent populations, and weapons hacked to behave in undesirable ways.
"We do not have long to act. Once this Pandora's box is opened, it will be hard to close."
Artificial intelligence can be used to create cyber weapons, and control autonomous weapons like drones, which can be used for long-distance strikes. The U.S. is widely considered one of the nations leading the way in AI research and implementation, with tech companies like Microsoft and Google primarily funding the research projects.
However, last week, China may have the ability to catch up to the U.S. in the AI race, Goldman Sachs reported.
"We believe AI technology will become a priority on the government's agenda, and we expect further national/regional policy and funding support on AI to follow," the investment bank said.
© Copyright IBTimes 2023. All rights reserved.