Epic Games Store Free Games List Leak Is 'Basically Legitimate,' Report Says
KEY POINTS
A Twitter user leaked the list of games allegedly included in Epic Games' giveaway promo
The list has been correct for the past five days
This indicates that the list is "confirmed to be legitimate," a report said
The list of free games included in Epic Games Store's holiday giveaway that was leaked earlier this month appears to be "legitimate," a report says.
Previous reports cited a tweet from a certain jovamunja, who claimed to have received the list of games that will be given away for free this Christmas season via the Epic Game Store. The leaker did not reveal the source of the information but only shared the list itself – which contains more than 20 games that players can get for free, one day at a time.
The list included "Cities: Skylines" (Dec. 17), "Oddworld: New 'n' Tasty" (Dec. 18), "The Long Dark" (Dec. 19), "Defense Grid: The Awakening" (Dec. 20) and "Alien: Isolation" (Dec. 21).
GameRant noted that the Epic Games Store did give away all of these titles on the exact release dates indicated on the list. This accuracy, the outlet said, means the leak is "basically confirmed to be legitimate."
"Going 5 for 5 means that the rest of the leaked Epic Games Store free games list is likely accurate, and so fans should know what games to look forward to next," GameRant said.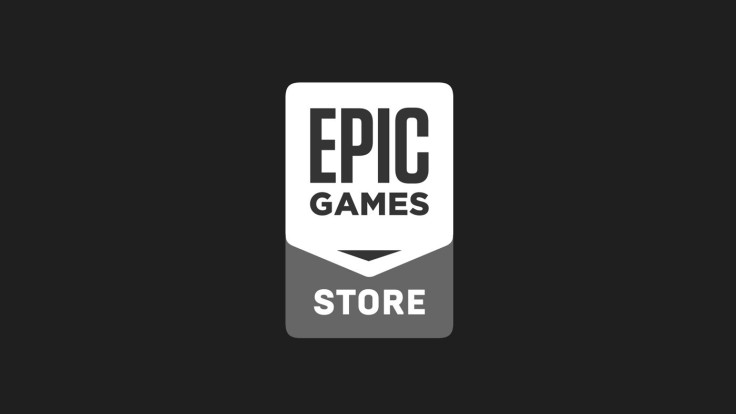 Here's the list of games that are yet to be released, if the leak is indeed 100% accurate, alongside their alleged release dates, or the days fans can expect to be able to download them for free:
"Metro 2033 Redux" - Dec. 22
"Tropico 5" - Dec. 23
"Inside" - Dec. 24
"Darkest Dungeon" - Dec. 25
"My Time in Portia" - Dec. 26
"Night in the Woods" - Dec. 27
"Stranded Deep" - Dec. 28
"Solitairica" - Dec. 29
"Torchlight II" - Dec. 30
"Jurassic World: Evolution" - Dec. 31
Epic Games doesn't reveal the titles ahead of time, even just a day before they are made available. The titles are considered "mystery games" until the day they become available for download.
That said, while the leak could spoil the fun, especially for the Epic Games Store, the giveaway promo still makes it worth waiting for.
© Copyright IBTimes 2023. All rights reserved.