eSports Drug Testing Update: ESL Announces List Of Banned Substances Including Adderall, Cocaine, Pot, Steroids And More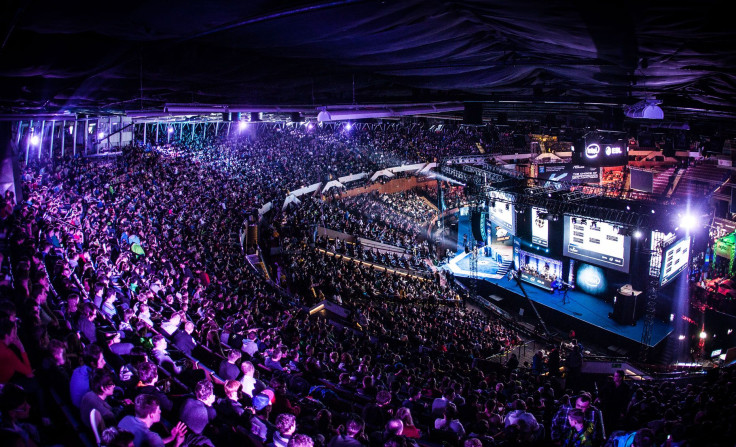 The Electronic Sports League, or ESL, announced via Reddit Tuesday the list of prohibited substances for its eSports tournaments, adopting the World Anti-Doping Agency's 2015 list. This will include prohibited substances such as cocaine, marijuana and steroids – as well as Adderall.
This follows ESL's announcement on July 23 that it would start drug-testing players at its tournaments – starting with the ESL One Cologne, running Aug. 22-23. This came after a prominent professional "Counter-Strike: Global Offensive" player admitted in an interview earlier this summer that his whole team was on Adderall during one of its tournaments.
"There is a list of prohibited substances that was defined by WADA and NADA [the Nationale Anti Doping Agentur]," says Reddit poster and ESL Head of PR, ESLAnna. "We are going to refer to this list to establish what is forbidden to use at our events. This means that no player should take drugs/medication that contain ingredients from this list, as this may cause them turning in positive tests results."
In the case that a player has a legitimate prescription, such as Adderall, they will have to disclose this to ESL "as soon as possible, but no later than the first match is scheduled to start," and will have to provide proof such as a letter from a physician.
ESLAnna also expanded on the method of drug testing that ESL will be using, saying that while they initially announced they would be working with skin tests, "upon further investigation and consultation with the authorities, we came to the conclusion that saliva tests are a better fit."
ESL plans to test at its own discretion, in a designated testing area, at any point during a tournament. However, ESL One Cologne will see randomized tests.
"The punishments range from getting prize money/tournament points deducted, to disqualification and up to a two-year ban from ESL events," said ESLAnna.
© Copyright IBTimes 2023. All rights reserved.