ETH Founder Buterin Slams Bored Ape Yacht Club Frenzy, Says New Crypto Investors Taking Wrong Cues
KEY POINTS
Time magazine calls Vitalik Buterin the "Prince of Crypto"
Buterin is the co-founder of Ethereum
He looks forward to being "more risk-taking and less neutral this year"
Vitalik Buterin, the Russian-born Canadian programmer and co-founder of Ethereum, slammed the popular NFT collection Bored Ape Yacht Club (BAYC) and worried that new cryptocurrency investors were taking the wrong cues from the flashy displays of wealth.
Buterin graced the cover of the Time magazine this month, where he was dubbed the "Prince of Crypto." During the 80-minute interview with the publication, the 28-year-old billionaire revealed that he is not a fan of the famous Non-Fungible Token (NFT) collection Bored Ape Yacht Club.
"The peril is you have these $3 million monkeys and it becomes a different kind of gambling," Buterin said. The publication noted that the Ethereum co-founder was referring to the BAYC.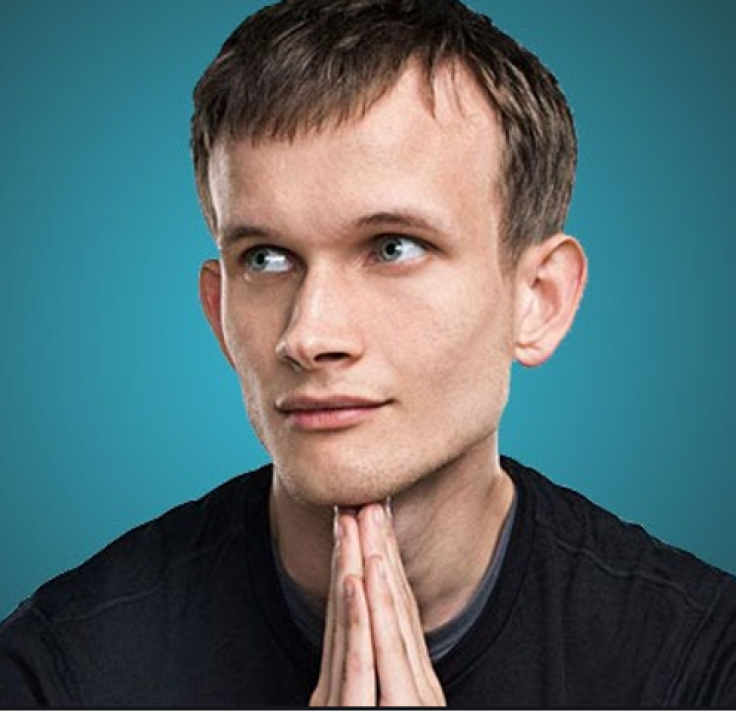 It is a collection of 10,000 unique bored Bored Ape NFTs, which has become a status symbol for those with deep pockets in the digital age. Among these are Justin Beiber, Paris Hilton, Jimmy Fallon, Eminem, Stephen Curry, Post Malone, Mark Cuban and Tesla CEO Elon Musk, who is rumored to have purchased Bored Ape #1837 for 569 ETH, or around $1.5 million.
The NFT collection is living on Ethereum with $1.41 billion in total volume traded, as per DappRadar data as of 9:56 a.m. ET on March 20. "There definitely are lots of people that are just buying yachts and Lambos," Buterin told Time.
The Ethereum co-founder is also worried about the dangers of cryptocurrency. "Crypto itself has a lot of dystopian potentials if implemented wrong," Buterin noted. His biggest concerns include overzealous investors, rising transaction fees and the insensitive display of wealth that dominated public perception of crypto.
He is also worried that a lot of many new investors are taking the wrong ideas about cryptocurrency from wealth-flashing crypto investors who claimed to have made it big in the industry.
Despite this, the Russian-Canadian programmer has high hopes for Ethereum, which is the network driving the second-largest cryptocurrency in terms of market capitalization and other projects. He worries that his ultimate vision of developing a more egalitarian economy could be steered in the wrong direction by people solely driven by greed.
"If we don't exercise our voice, the only things that get built are the things that are immediately profitable," he said during the interview. This year, the young billionaire looks forward to being "more risk-taking and less neutral." He noted, "I would rather Ethereum offend some people than turn into something that stands for nothing."
© Copyright IBTimes 2023. All rights reserved.