Ethereum Price Could Surge 100% To $260, Popular Analyst Predicts
KEY POINTS
Ethereum may surge to $260 near-term
Bottom for ETH looks good at $120 according to analyst
ETH may go up by mid-January
Ethereum (ETH) celebrated the new year by being up 1.28%, but the second day of 2020 had erased those gains as the current price of the second most popular crypto is back from where it opened yesterday.
Ethereum, which has recently been crowned by Decrypt as the most profitable investment of the decade after Bitcoin (BTC), is continuing its slide that began at its peak price of 2019 of about $364. The falling wedge pattern that Manu Naik of AMB Crypto highlighted in his post on Christmas day is still in play, and the trading price of $128, as of press time, is hovering at the lower trend line.
Some analysts, including Naik, see a likelihood that ETH will see a bounce this year. For Scott Melker, who goes by The Wolf Of All Street on Twitter, and a trader whose analysis NewsBTC cited, $120 is a good spot for ETH. He even tweeted on Tuesday that Ethereum is better than Bitcoin at the moment.
Melker's showed an ETHUSD chart, where he highlighted key support areas for Bitcoin's price against Ethereum's from a resistance level 0.022592 down to a support level of near 0.01610. The 0.01756 line that he denoted using a thick blue line represents a support area that price has bounced off on and maybe poised to start a little push to the upside.
Melker's tweet goes, "$ETH / $BTC (Daily) The larger range is the key (light blue). You can tell this is a meaningful range by the clear action around the EQ (dashed line). Blue lines are significant support and resistance, and price reacted nicely to the lower one, hence why I think ETH looks decent."
Going back to Naik's falling wedge pattern for ETHUSD, the same short-term bullishness is a possibility. Naik noted that falling wedge patterns break to the upside almost 68% of the time. He also called the attention to the Fibonacci retracement lines that ETH breached in December -- the immediate target is past the 23.6 retracement line and the next one at 38.2, which eyes a price of $160. Ultimately, Naik believes that ETH could push to$240 by mid-January.
Finally, DoAlt expressed the same bullishness for Ethereum as the analyst with 126,000 followers on Twitter said that ETH is currently range-bound, but it could surge 100% to $260 near-term.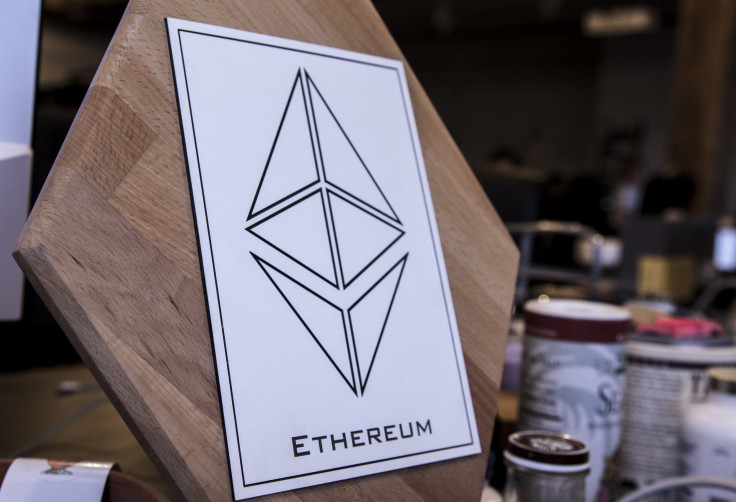 © Copyright IBTimes 2023. All rights reserved.