Europe to Investigate Google's New Privacy Policy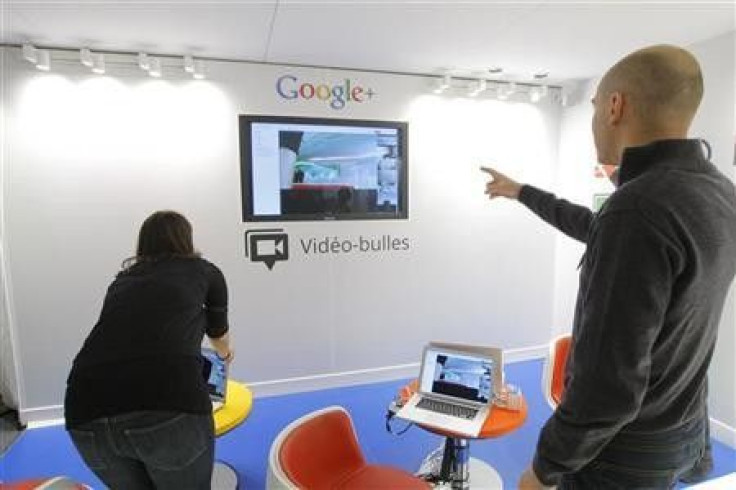 (Reuters) - France's data protection regulator will launch an official investigation into Google's new privacy policy and said that its preliminary view was that it did not conform with European laws on protecting individuals' privacy.
In a letter to Google dated February 27, the Commission Nationale de l'Informatique et des Libertes (CNIL) said it would carry out the inquiry on behalf of and alongside other European regulators and would send a list of questions to the U.S. internet company by mid-March.
Google said in January it was simplifying its privacy policy, consolidating 60 guidelines into a single one that will apply for all its services, including YouTube, Gmail and Google+, its social network site.
This will also allow the web search giant to pool all the data it collects on individual users across its services. Google has said this will help it better tailor search results and improve service to users. Users cannot opt out of the new policy if they want to continue using Google's services.
The CNIL and EU data authorities are deeply concerned about the combination of personal data across services: they have strong doubts about the lawfulness and fairness of such processing, and its compliance with European data protection legislation, the French regulator wrote to Google.
The changes are set to take effect on March 1, and two requests by European regulators to Google to delay it have been rebuffed by the web company.
In a Tuesday blog post responding to CNIL's letter, Google said it was happy to answer questions from Europe's data protection authorities.
As we've said several times over the past week, while our privacy policies will change on 1st March, our commitment to our privacy principles is as strong as ever, the company wrote.
The tussle between Google and European privacy regulators comes at a delicate time for the search giant, whose business model is based on giving away free search, email, and other services while making money by selling user-targeted advertising.
It is already the subject of an inquiry by both the EU's competition authority and the U.S. Federal Trade Commission into how the company ranks its search results and whether it favors its own products over rivals. The inquiries are based in part on complaints from French rivals.
The FTC expanded its probe on January 13 to include Google's social networking site Google+.
Google's new privacy policy also comes just as the European Commission in January set out legislative plans to overhaul its 17-year-old data protection rules, putting in place much more stringent policies on the protection of individuals' data.
Under the new proposed EU rules, internet companies such as Google, Facebook and Yahoo would have to ask users whether they can store and sell their data to other businesses, such as advertisers, which is source of almost all their income.
Internet users can also ask for their data to be deleted from websites for good, the so-called right to be forgotten.
© Copyright Thomson Reuters 2023. All rights reserved.