European Employment Rates Dropping Fast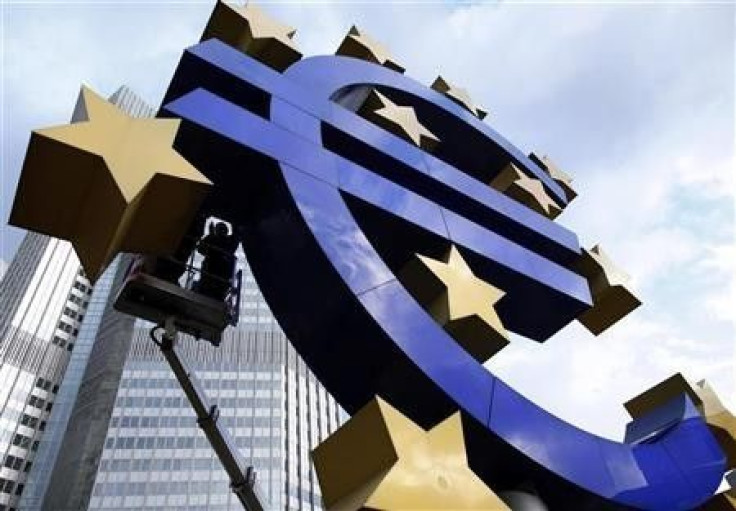 The European Union as a whole is in recession. Although there are signs of growth in some countries, in general, the continent's weaker economies are dragging down their neighbors.
The euro zone as a single entity failed to create positive job growth for the entirety of 2012 as it struggled to reduce record-high unemployment.
Employment data released by Eurostat on March 14 show that employment in euro-based countries dropped by 0.3 percent in the fourth quarter of 2012 compared with the previous quarter.
The employment rate declined 1.4 percent in Spain in the fourth quarter compared with the previous quarter.
Germany was the only major economy in the euro zone that showed employment growth in the fourth quarter, although it was very slight at 0.1 percent, and it was the country's lowest growth rate for the year.
Greece, at the opposite end of the spectrum from Germany, showed the worst employment numbers for the continent. Its employment rate dropped 6.5 percent compared with the year-earlier period. However, that figure represents the country's best level for the year.
IHS Global Insight maintains that consumer spending will remain muted generally in the near term, especially as consumers face slow wage growth and tightening fiscal policy in many of the region's countries.
Most experts say employment is not expected to improve noticeably until 2014. Currently, about 12 percent of the working population is unemployed, and some believe the unemployment rate will remain above 11 percent through 2017.
Euro zone leaders are gathering presently in Brussels to address this problem with new growth measures at a two-day summit that will begin on Thursday.
© Copyright IBTimes 2023. All rights reserved.
FOLLOW MORE IBT NEWS ON THE BELOW CHANNELS