Eurozone Making Progress While U.S. Problems Growing: Borthwick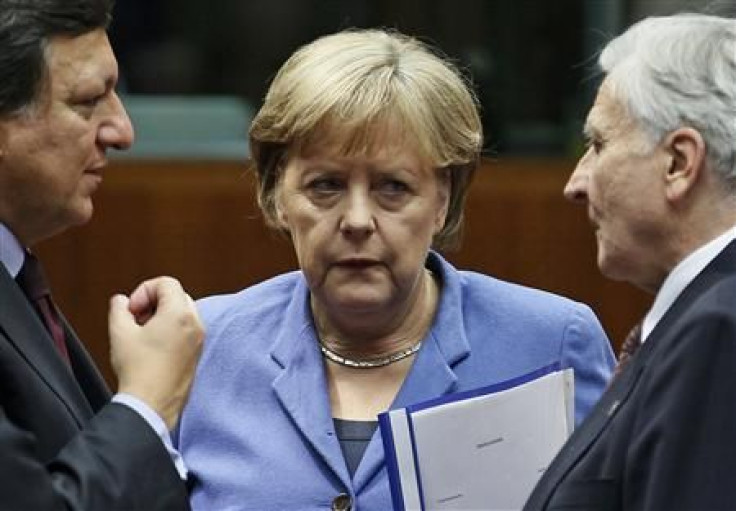 Eurozone authorities still have not come out with many concrete figures on the European debt crisis bailout package.
As of 3:50 p.m. ET on Oct. 26, all the market has are this statement from the EU-27 and reports that the Chinese may contribute to the Eurozone bailout fund.
Still, Douglas Borthwick, managing director at Faros Trading, is comfortable being long the euro versus the U.S. dollar.
Borthwick argues that Europe is at least acknowledging its problems and taking a hard look at them.
Its proposed solutions – bank recapitalization, writing down assets and austerity measures – are also the correct responses.
"There is a tremendous shift happening in Europe," said Borthwick. (Although the pace of the change is arguably slow and fraught with tension among the 17 members of the Eurozone).
Moreover, the European Central Bank (ECB) has largely stayed away from blatant quantitative easing and currency debasement, according to Borthwick.
Contrastingly, the U.S. Federal Reserve has turned to two rounds of quantitative easing in response to both "longer term fiscal issues and short term economic."
"U.S. fiscal issues are seen to be growing while European issues are being addressed. [Europe] will be rewarded by the market," he said.
© Copyright IBTimes 2023. All rights reserved.