Ex-comic Sets Sights On Ukraine Reconstruction After Helping Fund War Effort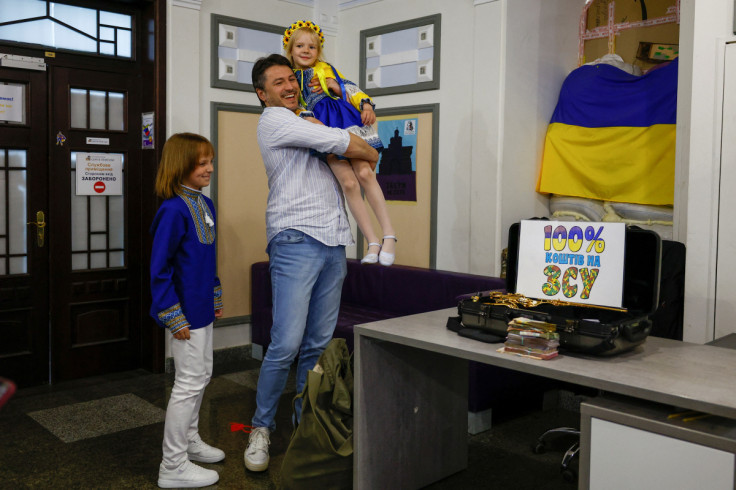 From the purchase of surveillance drones and armoured vehicles to providing access to a satellite, fundraiser Serhiy Prytula has helped power Ukraine's army during Russia's invasion.
Now the comedian-turned-politician's charitable foundation is setting its sights on the next big battle: post-war reconstruction.
"Ukrainian civil society needs to be a part of rebuilding exactly because we can help our state, our government again," he told Reuters in an interview in English.
Prytula, 41, led a campaign to acquire Turkish Bayraktar drones after Russia's full-scale invasion in February last year.
The Serhiy Prytula Charity Foundation then went on to purchase access to a Finnish-made satellite for around $17 million to take photos of Russian troops positions, including in occupied Crimea.
The foundation also raised about $9.5 million for attack drones, which he said were ordered by Kyiv's military intelligence.
Using social media campaigns in which Prytula features prominently, the foundation has since February 2022 filled more than 4,200 military orders worth around $119 million for supplies including medical kits and communications devices.
Prytula failed to win a seat in parliament in 2019 and ran unsuccessfully for Kyiv mayor in 2020. But a recent opinion poll showed he is trusted by 65% of Ukrainians, second only to President Volodymyr Zelenskiy among politicians.
NEXT CHALLENGE
On a May afternoon, the foundation's Kyiv headquarters buzzed with activity as newly delivered drones were inventoried and Prytula posed for photos with visiting children.
"Today we are an effective organisation, with a very precise structure and clearly stated responsibilities," said foundation director Anna Gvozdiar. "Every person, worker and volunteer knows what's expected of them."
After the war, Prytula wants to apply his crowdfunding acumen to help rebuild war-damaged parts of Ukraine. The World Bank has estimated reconstruction will cost $411 billion.
Prytula said his organisation would create an endowment with other Ukrainian groups considered to be reputable to fund smaller projects, such as local medical clinics, while the government prioritised larger-scale efforts.
Gvozdiar said keeping troops supplied remained the priority for now.
"The fact that all our attention is currently on the front line doesn't mean that the (northern) Sumy region, for instance, isn't still being shelled and that civilian buildings and infrastructure aren't being destroyed," she said.
"All of this will need to be rebuilt, and after the war we'll begin measuring everything we've lost."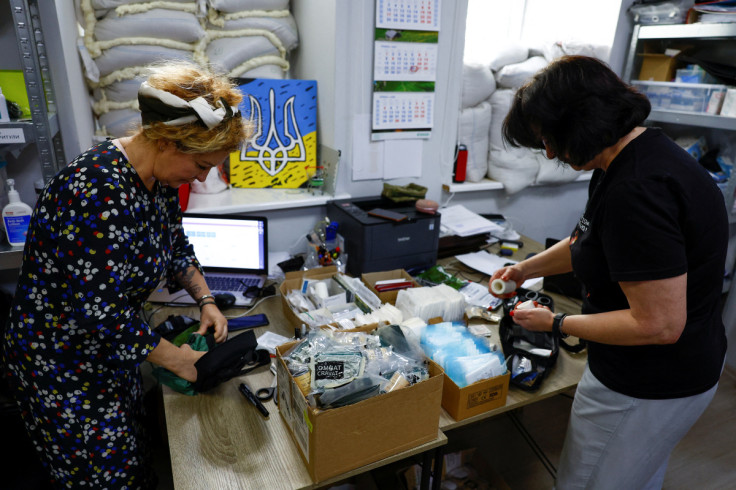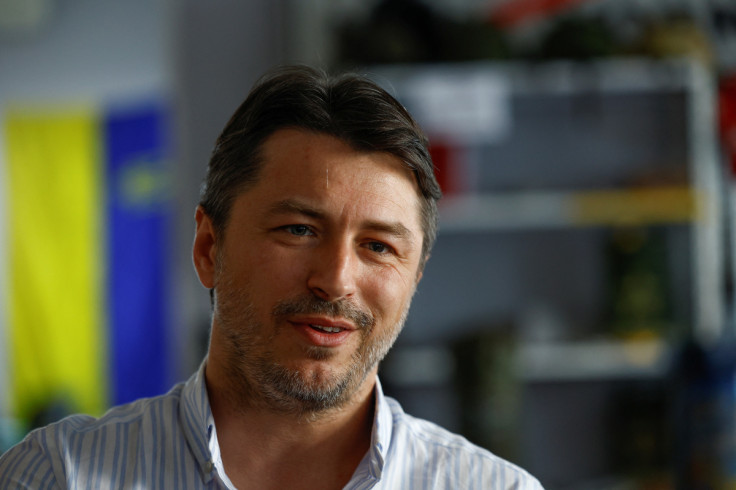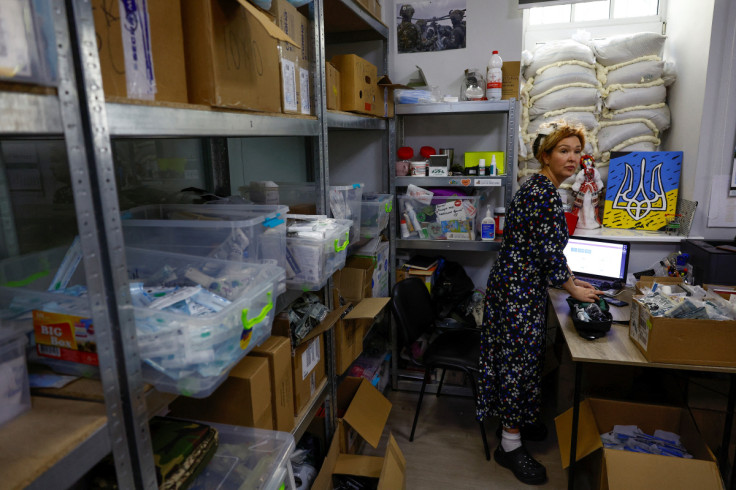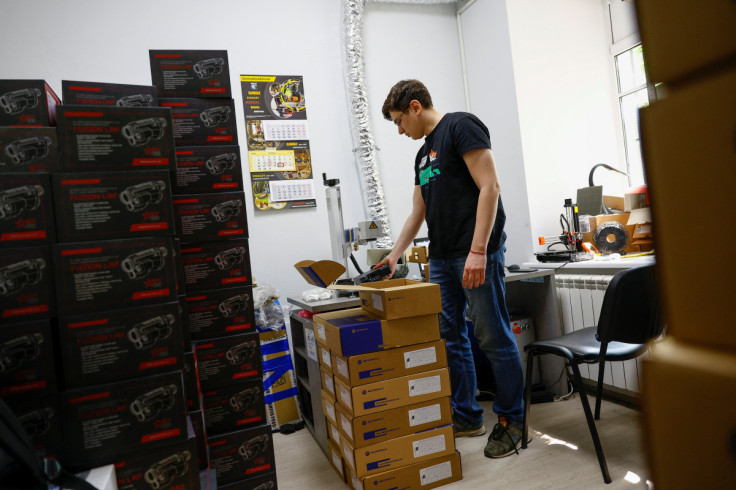 © Copyright Thomson Reuters 2023. All rights reserved.