Executives At JPMorgan, RBS Under Investigation For Financial Crisis Misdeeds: WSJ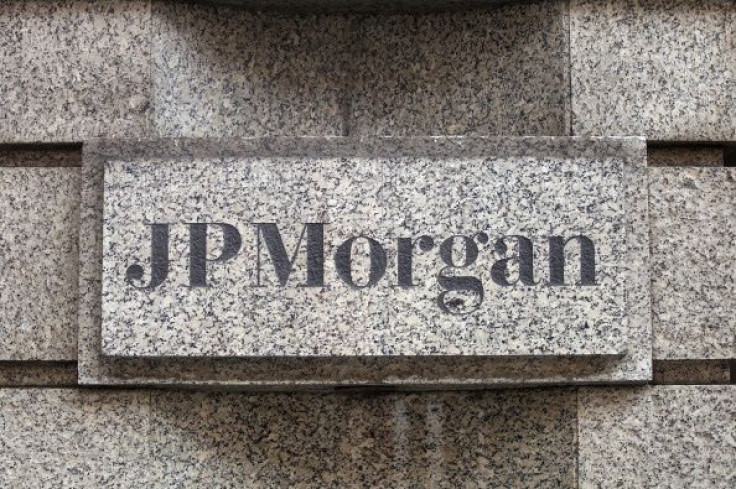 In what could be a first for federal prosecutors, executives at two major banks are under investigation for wrongdoing during the subprime mortgage crisis. Investigators are building criminal cases against bankers at JPMorgan Chase & Co. and Royal Bank of Scotland, the Wall Street Journal reports, citing sources familiar with the probes.
Justice Department prosecutors are looking into whether executives overrode the concerns of compliance and diligence departments to stuff low-quality mortgages into securities that were marketed as high-quality offerings, sources told the WSJ. The proliferation of such misleading products ended up contributing to the financial meltdown that plunged the United States into deep recession.
Both banks have previously acknowledged the existence of criminal probes, and each has been among the banks that have paid billions of dollars in penalties to U.S. financial regulators in settlements over crisis-era malfeasance.
The cases, if filed, could represent the highest-profile prosecutions of Wall Street employees since the financial crisis, the lack of which has incensed Democrats and Republicans alike. In a nod to such populist protests, then-Attorney General Eric Holder earlier this year gave prosecutors a three-month deadline for bringing cases against individual executives for their roles in the lead-up to the financial crisis.
Holder stepped down before any cases were brought, but under current Attorney General Loretta Lynch, the Justice Department has since announced its redoubled intention to "hold individuals accountable."
Prosecutors now face two deadlines: the end of President Barack Obama's term in January 2017 and the expiration of a 10-year statute of limitations later that year.
According to the WSJ, the RBS executive under investigation inked a $2.2 billion mortgage-backed bond deal in 2007, despite the fact that diligence personnel had raised red flags over the products -- an incident documented in the British bank's civil settlement with the U.S. Securities and Exchange Commission. Sources told the WSJ that JPMorgan was being probed over another mortgage-related sale.
© Copyright IBTimes 2023. All rights reserved.
FOLLOW MORE IBT NEWS ON THE BELOW CHANNELS