S&P May Cut Credit Ratings Of 8 Large US Banks, Including JPMorgan And Bank of America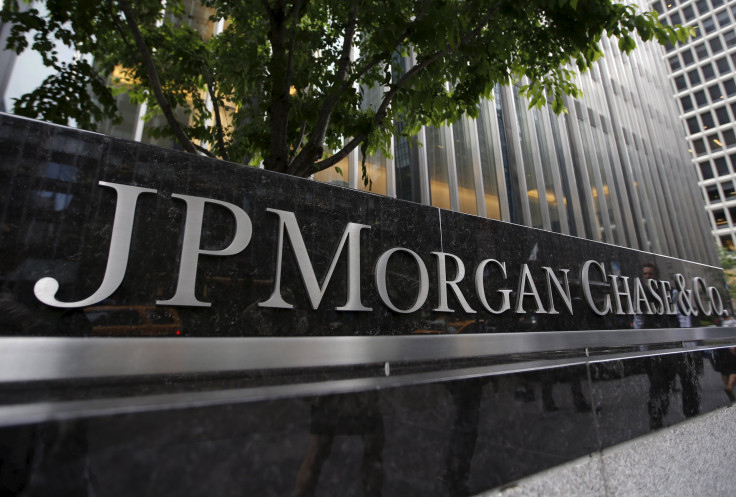 Eight large American banks, including JPMorgan Chase & Co., Bank of America Corp. and Citigroup Inc, may have their credit ratings cut by Standard & Poor's, the ratings agency said, in a statement released Monday. S&P also put the banks' unsecured and nondeferrable subordinated debt (NDSD) -- which have lower priority than other bonds if the company goes bankrupt -- rating "on CreditWatch with negative implications."
The announcement comes less than a week after the U.S. Federal Reserve proposed a new rule to ensure that the country's largest banks can withstand another financial crisis -- primarily through turning some of the debt issued by their holding companies into equity, without requiring a government bailout. The new regulation seeks to inflict the costs of a bank's collapse on its investors and shareholders, rather than on taxpayers.
According to some estimates, under the new rule proposed by the Federal Reserve, the country's eight largest banks would currently need to raise an additional $120 billion, which they are expected to raise by issuing debt, rather than equity.
"We expect to resolve the CreditWatch by early December. Over the coming weeks, we will assess the viability of the U.S. resolution plan," S&P said, in the statement. "If we deem the prospects of extraordinary government support as 'uncertain,' that would lead to no notches of uplift for potential extraordinary government support in bank ratings."
However, given that the bank's creditors would be required to provide support under the proposed rule, S&P said it would not take any negative actions on the eight banks' operating entities. "The core and highly strategic operating subsidiaries" of Bank of America, Citigroup, Goldman Sachs, and Morgan Stanley have been placed on CreditWatch with positive implications.
© Copyright IBTimes 2023. All rights reserved.
FOLLOW MORE IBT NEWS ON THE BELOW CHANNELS