Extreme Weather: Tropical Storm Cristobal Weakens To Depression As It Approaches US Land
Once categorized as a tropical storm, "Cristobal" has been downgraded to a tropical depression as of Monday. The depression is currently moving over north Louisiana and parts of Mississippi and is set to continue moving northward across the central U.S. It should reach northeast Wisconsin by Wednesday morning.
Across the next two days, Cristobal is forecast to drop 2-5 inches of rain on Midwest states like Arkansas, Missouri, Illinois, and Iowa. Flood watches are in effect from the Gulf Coast to Wisconsin, with over 15 million people at risk.
Tropical depressions are not typically able to make it too far north without getting absorbed by another weather system. Cristobal maintaining its "tropical characteristics" as far north as a Wisconsin would mark a first since 1851, according to NOAA's official data.
By the time the depression makes it to the Great Lakes and Canada, a cold front is forecast to strip it of its "tropical" designation.
"The winds will actually increase again, even though the storm will no longer be 'tropical,'" CNN meteorologist Brandon Miller explained. "Winds could gust as high as 50 mph for parts of the Great Lakes and into Canada by the middle of the week. So while Cristobal will no longer be a tropical storm, it will still be a formidable one."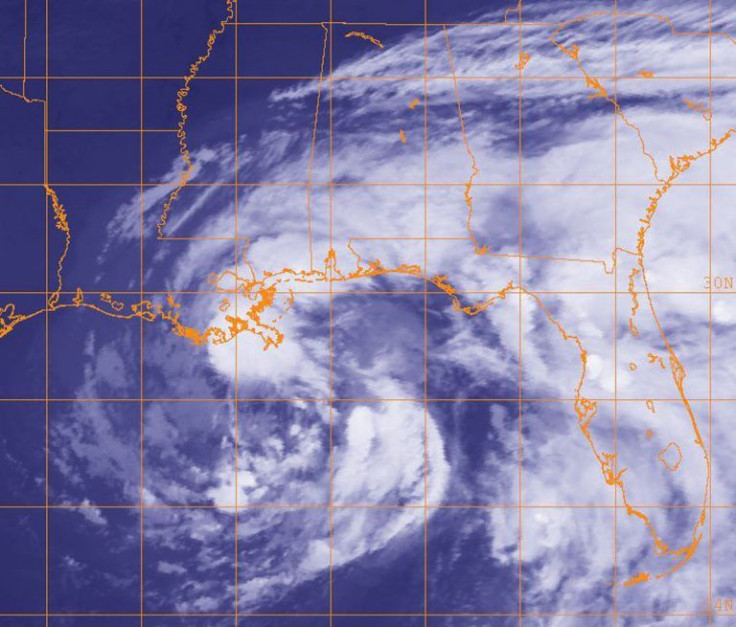 © Copyright IBTimes 2023. All rights reserved.