Facebook Buys Push Pop Press; Not Sign Social Network Giant Moving Into Digital Book Publishing, Founders Say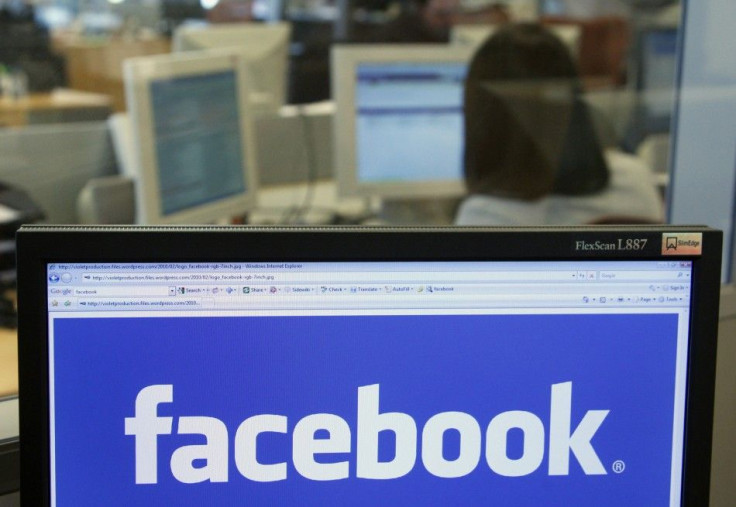 Facebook says its acquisition of digital book publisher Push Pop Press isn't a signal that the social media network giant is moving into the digital books business. Instead, they say the move is a step for Facebook to gain publishing technology and design enhancement.
Push Pop Press was the U.S. startup company that published Al Gore's Our Choice book-app for the iPhone and iPad earlier this yaer. The value of Facebook's acquisition of Push Pop Press has not been disclosed.
The co-founders of Push Pop Press said in an announcement of the acquisition on the company's Web site they are taking their "publishing technology and everything we've learned and are setting off to help design the world's largest book, Facebook."
Co-founders Mike Matas and Kimon Tsinteris seemed intent on making it clear that Facebook wasn't acquiring the book-app publisher to get directly into that business.
"Although Facebook isn't planning to start publishing digital books, the ideas and technology behind Push Pop Press will be integrated with Facebook, giving people even richer ways to share their stories," the co-founders wrote on the Push Pop Press site.
The company founders previously worked at Apple. Matas was a human interface designer, while Tsinteris was a binary mixologist, working on maps and location-based services.
Push Pop Press launched as a publishing platform for app-books. But it also included an editor, publishing, hosting and document service.
In May 2011 Tsinteris was interviewed in Apps Blog, and he said one of the company's founding principles was to "re-imagine the book."
"We think the app is probably one of the richest, most interactive forms of storytelling that exist," Tsinteris said.
© Copyright IBTimes 2023. All rights reserved.