Facebook Charging in 2011? Not Now, Not Ever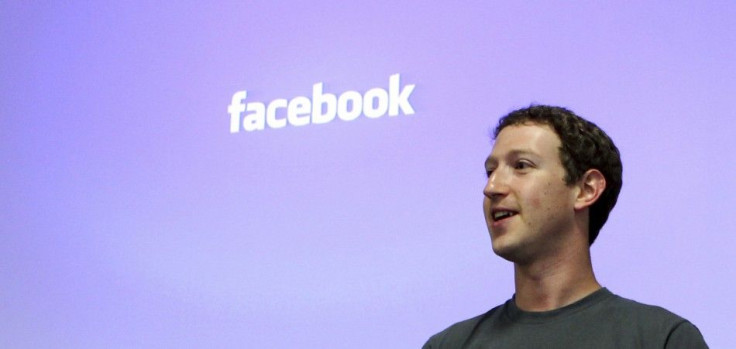 Rumor had it that Facebook would begin charging its users up to $10 to maintain their spot on the social media network. Thankfully, Mark Zuckerberg will not be reaching his hands into our coin purses any time soon.
After word spread that Facebook may require users to pay, a representative for the company took to its Facebook page to squash speculation.
A rumor on the internet caught our attention. We have no plans to charge for Facebook. It's free and always will be, read the post. With 460,678 likes, 46,029 comments, and 102,825 shares, it seems as if Facebook dodged a bullet.
However, there is no doubt that Facebook could reap great spoils by charging members.
Currently, the site has 800 million active users with more than 50 percent of active users logging onto Facebook in any given day, according to the site's statistics. Facebook's IPO could be high as $76 a share with an estimated overall value of $33.7 billion, according to The New York Times.
With a charge of $10 per month per user for the supposed gold membership, that would add up to a whopping $96 billion in annual revenue.
Alas, it could never be that simple. Facebook's revenue is heavily tied to participation. Once that drops, its revenue is going to decline, said Sam Hamadeh, chief of PrviCo, in a Fox4kc.com article.
This most recent hoax began just days after Facebook's facelift last week. The site now features a Ticker, it groups categories of friends together to allow for more detailed tracking, newly added photographs appear larger, and the Poke button is now concealed. A timeline is also slated to be available within the next few weeks.
The rumor spread virally on peoples' news feed, via a message that said Facebook would charge people for access unless they copied and pasted a certain message onto their Wall. If you copy this on your wall, your icon will turn blue and Facebook will be free for you, the message said. Please pass this message on, if not your account will be deleted if you do not pay, according to PC Magazine
Many users are reportedly complaining about the site's changes. A monthly charge would probably not go over well either.
With other social networking sites such as Twitter and Tumblr showing exponential growth, Facebook needs to maintain its free forever mantra in order to stay afloat.
Twitter announced that it has over 100 million active users worldwide, half of whom log in daily and 40 percent of whom have not tweeted in the last month, according to the Huffington Post. There are said to be 200 million tweets per day.
Rumors about a potential Facebook fee have been circulating since 2009.
© Copyright IBTimes 2023. All rights reserved.