Facebook Cracks Down On Possible Russian Troll Pages Ahead Of Midterm Elections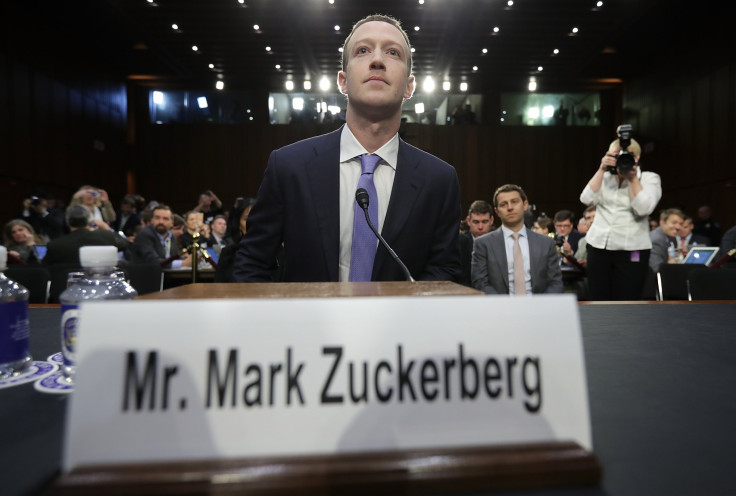 Almost two years after Facebook reportedly hosted Russian political ads in a presidential election year, the social media giant is looking to avoid another scandal. Facebook announced in a company blog post that it shut down 32 pages on Facebook and Instagram for misleading political behavior ahead of the upcoming midterm elections.
In all, there were 17 personal Facebook profiles, eight pages and seven Instagram accounts. Their creations spanned from March 2017 to May 2018, with at least one of them having almost 300,000 followers. With names like "Black Elevation" and "Resisters," the accounts shared explicitly political content and even organized events, such as an anti-Unite the Right protest in Washington, D.C., in August.
Facebook reported the information to law enforcement agencies as well as U.S. Congress ahead of the announcement. The blog post stresses that Facebook has not identified the source of these pages, some of which ran thousands of dollars worth of ads on the site. However, Facebook said the network was possibly connected to the Russian troll accounts from 2016, per CNN.
The pages were reportedly harder to pin down as inauthentic, as they were better at hiding their tracks than the infamous 2016 Russian pages. One technique they used was hiring legitimate third parties to run ads on their behalf. The Russian Internet Research Agency (or IRA) that ran the 2016 troll effort did briefly associate with one of the new pages Facebook found — an IRA account was an admin on one of the illegitimate pages for seven minutes, according to Facebook.
Tuesday's announcement was a landmark crackdown by Facebook on deliberately divisive political content. The social media behemoth has been dogged by criticism since the 2016 election, with 2018 being an especially rough year. Facebook has dealt with the Cambridge Analytica scandal, lax moderation of hateful right-wing content and a recent plunge in its price of shares.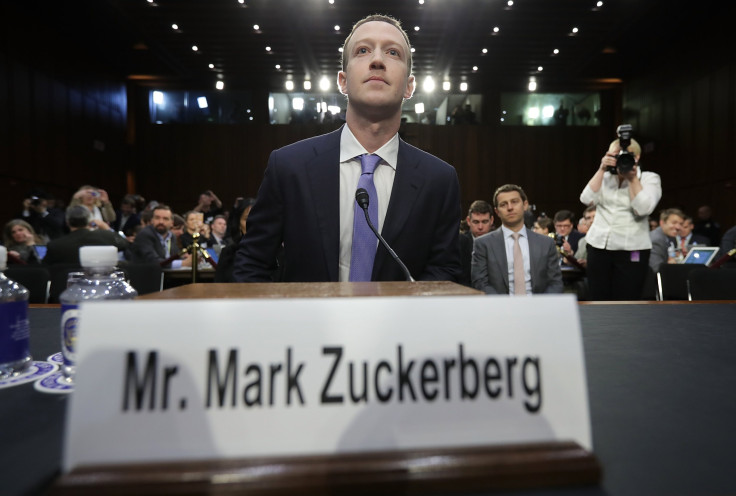 © Copyright IBTimes 2023. All rights reserved.