Cambridge Analytica's Facebook Data May Have Been Accessed In Russia
There has been another twist in the lengthy, unpredictable saga of Cambridge Analytica's illicit use of Facebook user data. A British politician now claims the personal data that was controversially harvested by the right-wing election consulting firm was, at some point, accessed in Russia, CNN reported.
Parliament member Damian Collins of the United Kingdom's Conservative Party told CNN that Cambridge Analytica's data had been at least accessed in Russia, as well as other unspecified countries. That does not necessarily mean the data was used maliciously, perhaps by someone connected with the Russian government. It merely means someone looked at it from within Russia.
The U.K.'s Information Commissioner's Office, which regulates data privacy, reportedly discovered this newest development in Facebook's data scandal. Last week, the ICO levied its maximum allowable fine of 500,000 pounds (or roughly $660,000) against Facebook for its role in the Cambridge Analytica scandal.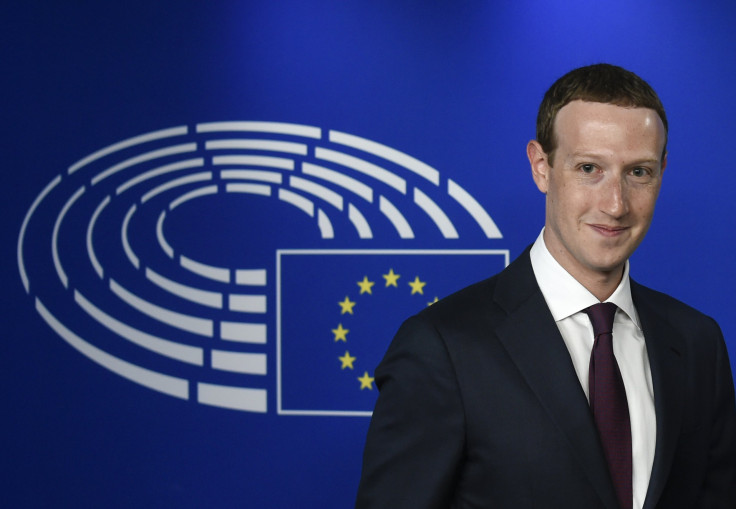 Cambridge University professor Aleksandr Kogan collected the now-infamous data using a personality quiz on Facebook. Users who took the quiz, as well as their friends, had their data harvested and sold to Cambridge Analytica. The firm then used that data to assist President Donald Trump's 2016 election campaign by feeding ads to users to potentially influence them.
Kogan also worked with St. Petersburg State University in Russia and has visited the country multiple times in recent years. He told CNN that the data he had was either deleted or scrubbed of personal details when he was in Russia. He could have accidentally exposed the data while in the country, but according to Kogan, he never intentionally handed the data over to a Russian entity.
At this point, nobody knows who accessed the data in Russia or why. It could have been as simple as someone checking an email or, in a worst-case scenario, someone in Russia used the data for election meddling. Collins is heading an ongoing investigation into the matter.
Around 87 million users had their data unwittingly taken by Cambridge Analytica. Initially, it was thought that most of them were Americans, with a few million in Europe; Facebook later denied that any Europeans had their data stolen. Bad press from the Facebook data scandal eventually led to Cambridge Analytica closing its doors in May.
© Copyright IBTimes 2023. All rights reserved.