Facebook To Discontinue Entry-Level VR Headset Oculus Go
KEY POINTS
Facebook and Oculus have announced that they will no longer produce the Oculus Go VR headset
Along with the now-discontinued Samsung Gear VR and Google Daydream, the Oculus Go was one of the most popular 3-DoF VR headsets with that particular kind of technology
As an entry-level VR headset, the Oculus Go offered game enthusiasts an affordable way to get into the medium without the need to break the bank
The Oculus Go VR headset from Facebook will no longer be produced to allow the company more room to work "on the next chapter in VR."
As one of the devices that helped spark the VR revolution, it is disappointing that Oculus is discontinuing such a device. The announcement was made on a blog post on the Oculus website as well as through an email to Oculus owners that both thanked them for their interest in the headset and gave them a timetable for when the headset will end as well.
Although Oculus says that it will no longer be adding or updating apps and games after December 4, 2020, the company also plans to maintain the system software complete with bug fixes and security patches through 2022.
Tech Radar notes that one of the reasons behind the cancellation of the Oculus Go is the inside-out tracking software it used that could only detect three-degrees of freedom (3-DoF) – basically just rotating your head but not actual body movement.
Along with the now-discontinued Samsung Gear VR and Google Daydream, the Oculus Go was one of the most popular 3-DoF VR headsets with that particular kind of technology. Now though, six-degree-of-freedom headsets have become more popular and headsets like the Oculus Quest, HTC Vive, and Valve Index are more prevalent.
As an entry-level VR headset, the Oculus Go offered game enthusiasts an affordable way to get into the medium without the need to break the bank, something that the more immersive 6-DoF counterparts definitely could not. Thus, with this development, the entry-level options are greatly thinned for a medium that still hasn't taken off as once expected.
Tech Radar reports that there have been rumors that the Oculus Quest 2 (codename "Del Mar") has been in development, but the release date won't occur until 2021 at the earliest, so current gamers will have to make the most out of their Oculus Quests for now. If you have one, now might be the best time to load it up with software while you still can.
As inevitable as 8-bit had to transition to 16-bit or that the PlayStation had to go by the wayside in favor of the PlayStation 2, this was all but inevitable. It does not make the news any sadder, however.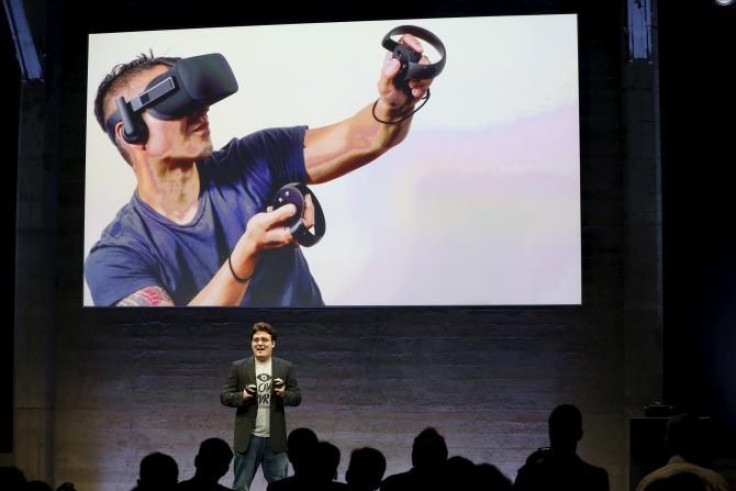 © Copyright IBTimes 2022. All rights reserved.
FOLLOW MORE IBT NEWS ON THE BELOW CHANNELS