Facebook Enacting More Measures To Ensure Election Safety
Facebook claims to be working hard to ensure more secure elections over the next two months, but Mark Zuckerberg's social network also acknowledged there is work to do. The Menlo Park, California-based firm explained some new outside partnerships and discussed the successes and failures of its election-safety measures in a call with media, Reuters reported.
The biggest piece of actual news to come from the call is that Facebook is partnering with two different U.S.-government-funded entities to theoretically help make sure posts on the site do not sow chaos in foreign elections. Facebook announced partnerships with the International Republican Institute and the National Democratic Institute, per Reuters.
Both organizations get money from the U.S. government to organize political activity in foreign countries. Facebook's new methods will get a real-world test in October during Brazil's upcoming presidential election. That election has already seen market disruption and the violent stabbing of one candidate.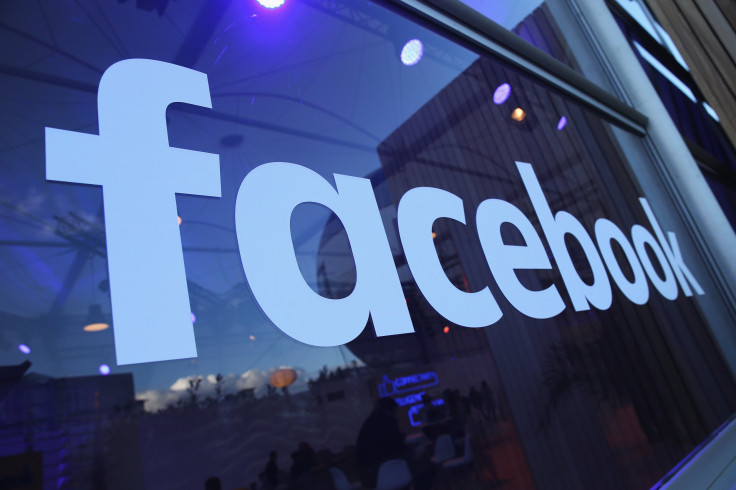 Facebook is simulating possible problematic scenarios, such as foreign pages promoting divisive political material and posts giving voters false information about voting.
The site has taken several measures in recent months to potentially make elections less susceptible to online chaos. Facebook now fact-checks articles, photos and videos, for example. In addition, users who run large pages need to verify their identities to make sure they are not foreign interlopers.
Facebook also shut down nearly three dozen pages on its namesake site and its Instagram subsidiary that may have been connected to Russian election meddling efforts. Some of the pages, which posted political content, had hundreds of thousands of followers.
Even so, Facebook admitted that "fake news" is still a problem. Sites that deliberately spread misinformation still get around 70 million monthly engagements, Reuters reported.
Facebook will continue to crack down on fake news sites ahead of November's midterm elections.
© Copyright IBTimes 2023. All rights reserved.