Facebook Finally Responds To Congressional Inquiries After April Testimony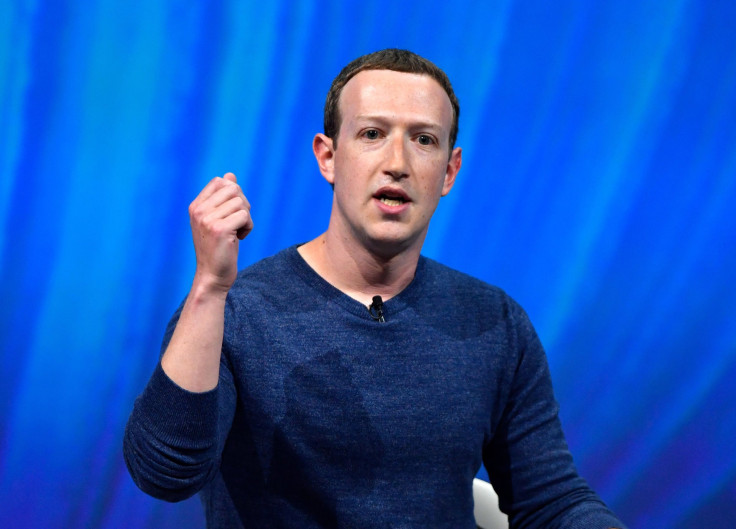 After two months, Facebook finally tried to appease lawmakers who felt short-changed by CEO Mark Zuckerberg's April testimony after a user data scandal. The social network giant on Monday released written responses to questions that lawmakers had submitted both before and after Zuckerberg's hearing.
Members of the House and Senate grilled Zuckerberg for several hours on April 10 and April 11, but lawmakers left unsatisfied with his vague responses. The 34-year-old promised he would respond in more detail to written questions. In the document, the Menlo, California-based company notes that it "received 2,000 questions from the Senate and House Committees."
The 229-page document addresses lawmakers' concerns over Facebook's use of user data, its treatment of political advertising and more. The responses come from Facebook Inc. and not Zuckerberg personally, with frequent use of "we" pronouns. While many of the answers are still vaguely worded and likely came from a legal team, there are some valuable nuggets of information strewn about the document.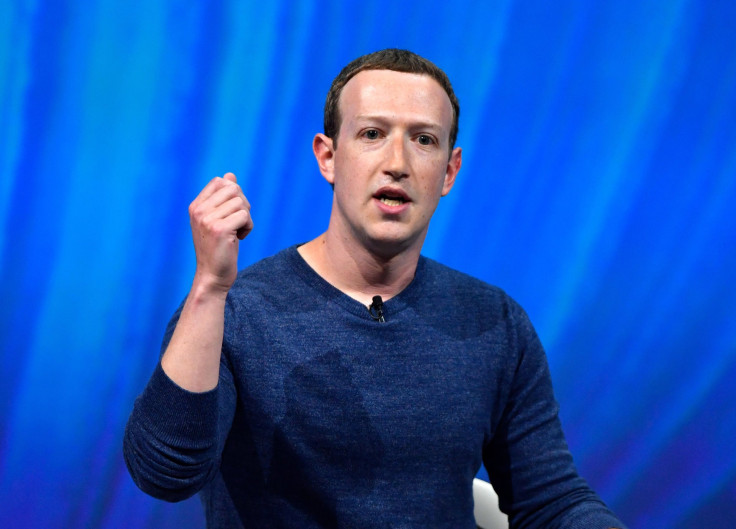 Responding to a question from Sen. Mark Udall, D-AZ, Facebook pushed back on the idea that it stores data about people who do not use the social network. Some websites have Facebook functionality, such as "like" buttons, built in. However, Facebook insisted it does not create "shadow profiles" of non-users who visit those sites, according to CNET.
As spotted by TechCrunch, Facebook also told Sen. Kamala Harris, D-CA, that it never favored one presidential candidate or another during the 2016 election. Many have raised concerns about whether Facebook advertising had any effect on the election's results. If Facebook is to be believed here, both the Hillary Clinton and Donald Trump campaigns had access to the same tools during the election.
Zuckerberg's congressional testimony came on the heels of the massive Cambridge Analytica scandal. The right-wing election consulting firm harvested the data of up to 87 million Facebook users in the U.S. and Europe while assisting in Donald Trump's presidential campaign. Facebook has since dealt with criticism and consequences from European Parliament and the government of Papua New Guinea.
In the wake of a separate data scandal involving hardware makers, Rep. David Cicilline, D-RI, accused Zuckerberg of lying in his April testimony.
© Copyright IBTimes 2023. All rights reserved.