Facebook's Controversial Data-Sharing Plans Extended To Chinese Companies
Days after a possible scandal over data-sharing partnerships with dozens of hardware companies, Facebook on Tuesday admitted to similar deals with foreign companies the U.S. government does not trust. Facebook reportedly provided the same type of controversial data access to Apple and BlackBerry as it did to Huawei, a Chinese tech giant that had been investigated for possible espionage in 2012 by the House Intelligence Committee.
Facebook made deals with Huawei and other Chinese companies such as Lenovo and TCL over the course of at least the past eight years, the New York Times reported. The deals allowed those companies wide-ranging access to personal information about Facebook users and their friends, including relationship statuses, job histories and political alignments.
Facebook, for its part, continued to insist the data was never abused by the companies, claiming it only ever lived locally on the devices used to access it, never on company servers. The company told the Times that its deal with Huawei would be terminated by the end of this week.
Huawei is one of the world's largest telecommunications companies, though it has not gained much of a foothold in the U.S. There have been concerns about Huawei for a number of years due to its relationship with the Chinese government as well as fears about data espionage.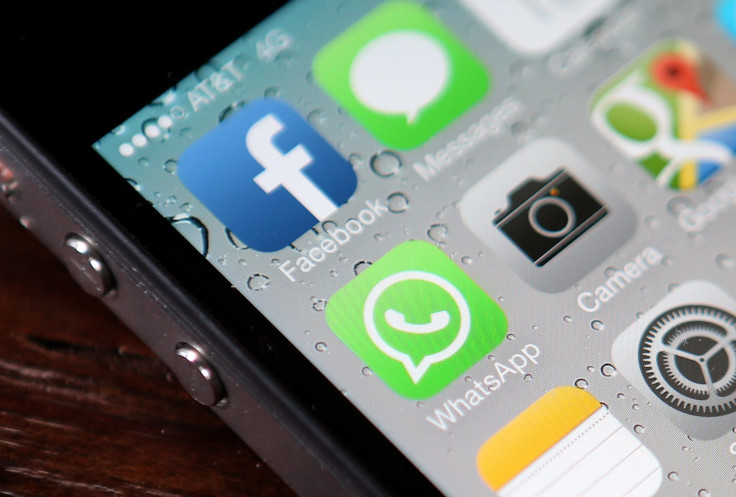 If private information on U.S. citizens made its way from Facebook to Chinese servers, it would make 2018 an even more stressful year for Mark Zuckerberg's social network. The 34-year-old CEO already testified in front of Congress in April and could face additional scrutiny if that data had fallen into the hands of a company the government considers a possible national security threat.
As with the data-sharing deals outlined in the Times' original Sunday report, Facebook's arrangement with Huawei was intended for a world before smartphone ubiquity. Huawei and other hardware makers could give their users access to Facebook features like photo sharing and status updates before mobile web browsing and dedicated apps were as viable as they are now.
However, logging into Facebook on these devices allowed far more data to flow into devices than users may have realized, or explicitly consented to. The Times logged into Facebook with the all-purpose BlackBerry Hub feature on an older BlackBerry device and found that it suddenly had access to names, birthdays and religious leanings of the user's friends and mutual friends.
Multiple senators wrote to Zuckerberg this week demanding answers on the issue and as to whether Facebook violated a 2011 Federal Trade Commission privacy decree.
© Copyright IBTimes 2022. All rights reserved.
FOLLOW MORE IBT NEWS ON THE BELOW CHANNELS