Facebook Takes On Twitch With Video Game Streaming Service Fb.gg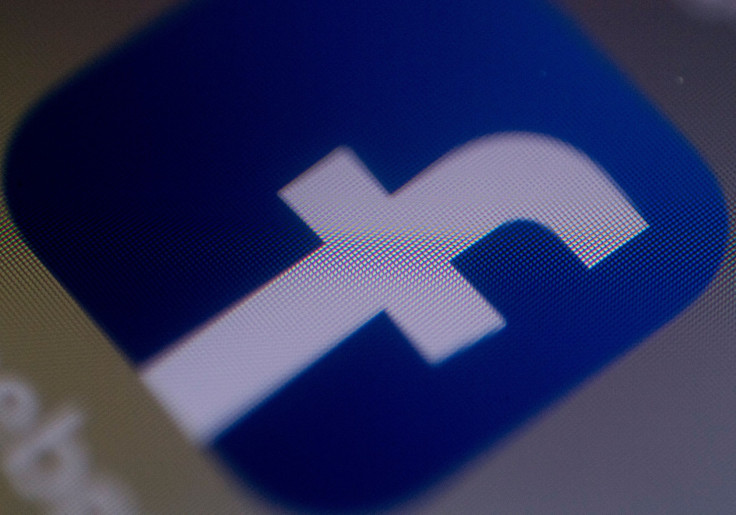 Facebook has spent most of 2018 trying to fend off accusations of data mismanagement while reinventing itself as more than just a place to share vacation photos. On Thursday, Facebook started rolling out a new feature that will let it compete with the burgeoning market of video game streaming.
Typing "fb.gg" (or just facebook.com/gaming) into a web browser will now bring users to a hub where they can see gaming live streams from different creators on the platform. The page features popular streams that are live at that moment, as well as recommended streamers to check out and the ability to search by game.
Below is a glimpse of how the page looks, courtesy of TechCrunch.
Facebook will also let some of these streamers monetize their work through the Level Up program, per TechCrunch. Viewers will be able to "tip" their favorite streamers with a virtual currency called Facebook Stars. The social network will then pay those streamers $0.01 for each star they earn.
Streamers selected to participate in the Level Up program also have access to higher video quality for their streams.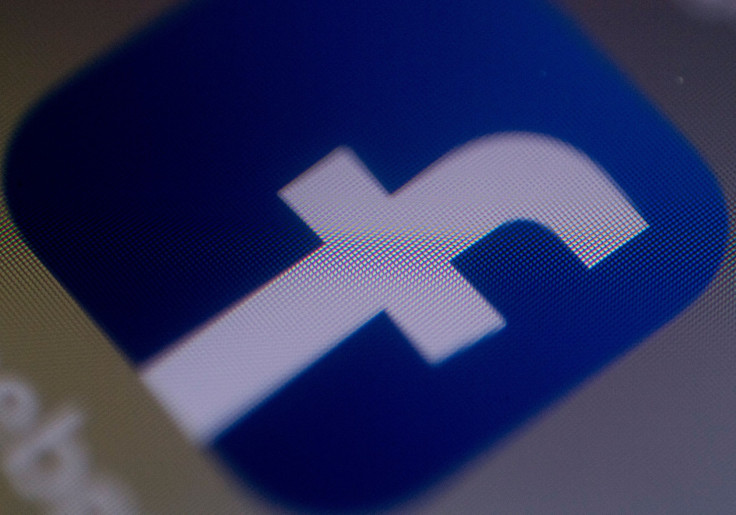 The idea, clearly, is to position Facebook as an alternative to Twitch, the main home for gaming live streams on the internet. Some Twitch streamers make huge amounts of money through viewer support, and the site itself generates millions in revenue through ads. Twitch might not be a household name for older demographics, but Amazon bought it for $970 million in 2014.
Facebook has stuck its fingers into the gaming pie before, but not this comprehensively. In 2016, popular game developer Blizzard Entertainment put a feature into all of its games that allowed users to stream them to Facebook. Perhaps Facebook wants to win back the support of teens, who have largely abandoned the platform in favor of Snapchat and Instagram.
Facebook has also branched out this year with the announcements of a new dating service and original news programming.
© Copyright IBTimes 2023. All rights reserved.