Facebook Finds no Facebook in Celgia Contract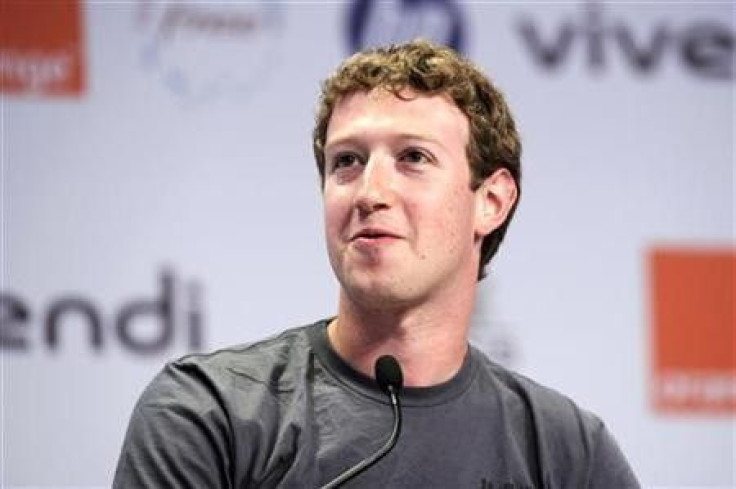 Facebook says it has found the "authentic contract" that seeks half ownership of Facebook, signed by Mark Zuckerberg and Paul Ceglia the New York man who sued Facebook in July 2010.
Paul Celgia had sued Facebook alleging that Mark Zuckerberg had entitled him to half the company in 2003.
The contract which was embedded in electronic data from 2004, on Celgia's computer doesn't mention Facebook, according to papers filed by Palo Alto, Facebook said in federal court in Buffalo, New York.
Facebook attached a blurred copy of the contract with its court papers. The document dated April 28, 2003, appears to include signatures by Zuckerberg and Ceglia and a handwritten addition to the contract's terms.
If the case is still allowed to continue despite the discovery, attorneys for Facebook said they will formally ask a federal judge to dismiss the lawsuit.
© Copyright IBTimes 2023. All rights reserved.