Facebook Hires Gowalla Team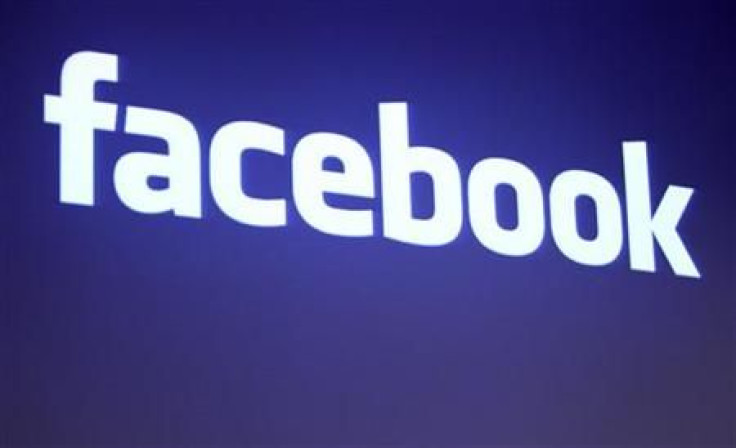 World's No.1 social network, Facebook, confirmed Monday it has hired Gowalla's management team but is not interested in the brand's service or location-based technology.
Gowalla's management team will join Facebook at the end of January, according to a statement Facebook posted on its Web site: We're excited to confirm that Gowalla co-founders Josh Williams and Scott Raymond, along with other members of the Gowalla team, are moving to Facebook in January to join our design and engineering teams.
Gowalla is best known for its location-based technology that allows users to let their friends and family members know their whereabouts by checking in at real-world establishments, such as coffee shops and restaurants with their mobile phones.
Gowalla began the same year as Foursquare - 2009. However, Gowalla has only 2 million users compared to Foursquare's 15 million.
Facebook, which started its own location-based service called Paces in 2010, has made it clear that it isn't interested in Gowalla's technology.
"While Facebook isn't acquiring the Gowalla service or technology, we're sure that the inspiration behind Gowalla will make its way into Facebook over time," Facebook's statement read.
Actually, the heads of the two companies met at Facebook's F8 conference two months ago and hit off immediately.
In talking with the Gowalla team, we realized that we share many of the same goals: building great products that reach millions of people, making a big impact quickly, and creating new ways for people to connect and share what's going on in their lives, Facebook's statement said.
"About two months ago, my co-founder Scott [Raymonds] and I attended F8," Williams wrote. "We were blown away by Facebook's new developments. A few weeks later Facebook called, and it became clear that the way for our team to have the biggest impact was to work together," Gowalla CEO Josh Williams also wrote in a blog which posted on Monday.
Austin-based Gowalla team, including CEO Josh Williams and co-founder Scott Raymond, will move to Facebook's headquarters at Palo Alto, California.
Gowalla, as a service, will be winding down at the end of January. We plan to provide an easy way to export your Passport data, your Stamp and Pin data (along with your legacy Item data), and your photos as well, Williams wrote. Facebook is not acquiring Gowalla's user data.
Meanwhile, Gowalla's rival Foursquare refused to admit being inferior, saying, "Congrats to Josh and the team in Austin. Here at Foursquare, we continue to focus on building an amazing product and growing our 15,000,000-strong community."
© Copyright IBTimes 2023. All rights reserved.