Facebook Inc. (FB) Releases News Feed Values In Defense Against Bias Charges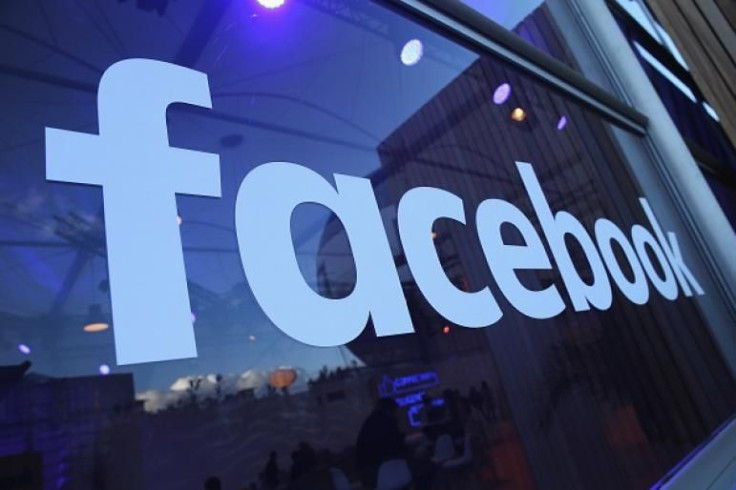 Facebook is taking a big push toward transparency. The social networking giant on Wednesday released its "News Feed Values," a set of five guiding principles, in an effort to explain what it shows to its audience of 1.65 billion every month.
Facebook's News Feed may be powered by a computer algorithm, but those functions are constructed and constantly tweaked by a team of humans, who've relied on this "set of core values" for years. Wednesday marks the first time they are being shared publicly, on a new web page from Facebook.
The decision comes nearly two months after a former contractor, speaking anonymously to tech blog Gizmodo, accused the company of having a liberal bias in its trending topic section. That accusation led Facebook to investigate the matter (it found no proof of bias) as well as publicly reveal its guidelines and make changes, such as eliminating an RSS feed.
"These values — which we've been using for years — guide our thinking, and help us keep the central experience of News Feed intact as it evolves. In our continued efforts to be transparent about how we think about News Feed, we want to share those values with you," Adam Mosseri, Facebook's product management director for News Feed, wrote in the blog post.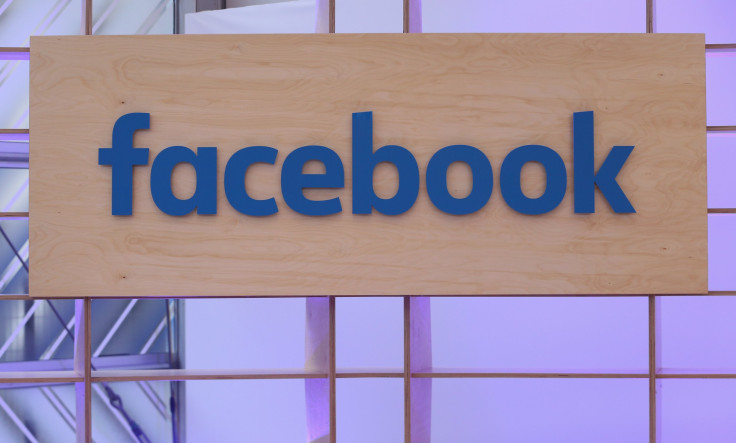 While trending topics is hidden on the Facebook mobile app and in a tiny section of the right rail of Facebook desktop page, the News Feed remains the core experience of how people use the social network. When users open the app or the site, the News Feed is the first thing they will see. Facebook wants that page to highlight the 10 stories that are "most important to you," according to the blog post.
Facebook says its core values are:
Friends and Family Come First
A Platform for All Ideas
Authentic Communication
You Control Your Experience
Constant Iteration
These principles align with Facebook's original goal to be a social network for those closest to you. But since the launch of advertising and Facebook Pages, posts created by friends and family can get lost.
To address that concern, Facebook announced a change in the algorithm alongside the release of "News Feed Values." The News Feed will soon rank stories shared by friends higher than those posted by Facebook Pages, meaning those run by businesses.
That algorithmic tweak could come as a blow for some publishers on Facebook. The change could downplay the reach of some Facebook Pages, such as those run by small businesses, brands and media companies.
Still, Facebook received user feedback in support of surfacing more content shared by friends. "We've heard from our community that people are still worried about missing important updates from the friends they care about," Lars Backstrom, an engineering director at Facebook, wrote in a separate blog post.
It's not the first time Facebook has made such a move. Facebook last publicly revealed such a change in April 2015.
Despite being one of the most popular sources for news, Facebook has downplayed its position as a powerful distributor of media. "We're a tech company. We're not a media company," Chief Operating Officer Sheryl Sandberg said last week in conversation with American Enterprise Institute President Arthur Brooks. "We're not trying to hire journalists, and we're not trying to write news."
The newly revealed News Feed Values also reiterated Facebook's mission to not be a media company. "We are not in the business of picking which issues the world should read about," Mosseri wrote. "Our aim is to deliver the types of stories we've gotten feedback that an individual person most wants to see."
But the "values" will no doubt affect the strategies of media companies that rely heavily on Facebook for distribution. Currently, many publishers are busy churning out video to leverage Facebook's last change in content strategy. Now, they'll have to redouble their efforts to get content shared, since simply publishing content for those who've "liked" a page won't necessarily be seen by that audience.
© Copyright IBTimes 2023. All rights reserved.