Facebook Local News Hosting Could Give Sinclair A Run For Its Money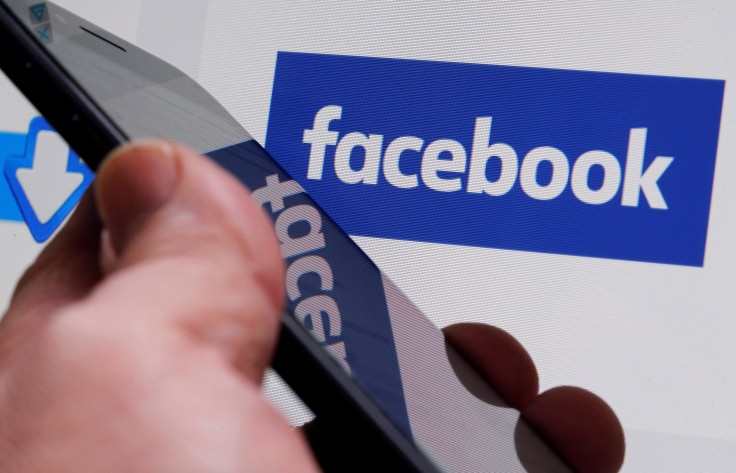 The fact that people rely on social networking websites for news updates rather than news channels was well known, but not well acknowledged, before the 2016 presidential election. Ever since being blamed for the presence of fake news on its feed, the social network seems to have taken cognizance of the potential of news for its functioning — its new "this week in your government" feature is its attempt at providing its users with local news.
The feature, currently in testing, was confirmed by a Facebook representative to Recode on Friday.
Read: Facebook Launching News Subscription Service Through Instant Articles
"We are testing a new civic engagement feature that shows people on Facebook the top posts from their elected officials. Our goal is to give people a simple way to learn about what's happening at all levels of their government," the representative said.
To use the feature, users will need to follow at least one local, state, or federal representative from their area. Facebook will know who your local representative is if you have signed up for the "Town Hall" feature, which connects users to their representatives. If you don't do so, you will just receive state or federal news.
Facebook's move might turn the tables on or at least give competition to recent consolidation effort by Sinclair Broadcasting, which will own many local TV news outlets, once its $3.9 billion purchase of Tribune Media goes through. Post the acquisition, Sinclair, which is friendly towards the right-wing forces, and particularly towards President Donald Trump, could end up delivering news to 70 percent of American households, according to the New York Magazine.
The fact that Facebook is taking up the task of delivering local news might challenge Sinclair's hold on local news broadcasting, given that the social network is expected to cater to more than 200 million users in the country by 2022 according to Statista, which would comprise more than half the U.S. population, means that it has the potential of becoming a large source of local news for many people.
Facebook's news might be sourced from the verified profiles of local politicians and would deliver news from them directly to the news feed of users. The company doesn't seem likely to push news into feeds, rather its feature would work like a weekly update of what's happening in local politics.
Read: Fake News Sites: Facebook Rolls Out Related Links To Combat Problem
The political aspect of news and its effect on voters has been largely highlighted by the 2016 presidential election and Facebook is getting more and more involved in getting political content to users. Before the election, the social network even helped people register to vote. The Recode report cites numbers quoted by Facebook CEO Mark Zuckerberg who claimed 2 million users signed up to use the feature.
From being blamed for fake news to delivering actual news, Facebook seems to have come a long way.
© Copyright IBTimes 2023. All rights reserved.