Facebook News Feed Will Now Prioritize Posts From Friends, Family Than From Publishers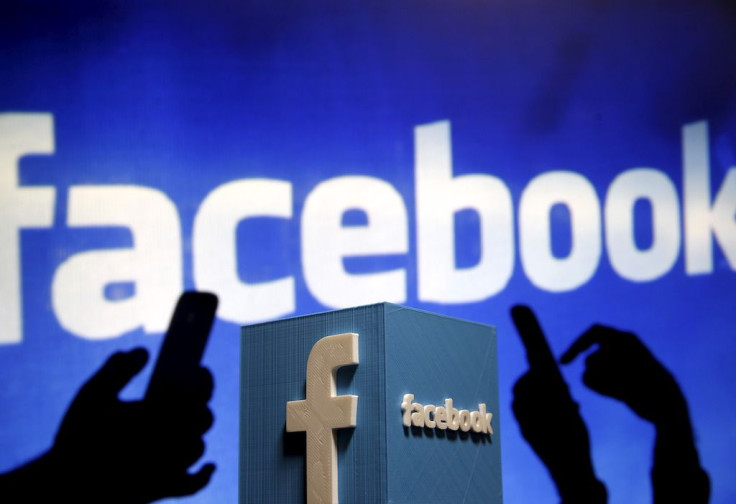 Facebook has announced that it will be overhauling how the News Feed shows content to users. Over the next few months, the Facebook News Feed will be updated to prioritize content created by friends and family, instead of posts made by publishers.
"The research shows that when we use social media to connect with people we care about, it can be good for our well-being. We can feel more connected and less lonely, and that correlates with long term measures of happiness and health. On the other hand, passively reading articles or watching videos -- even if they're entertaining or informative -- may not be as good," Facebook CEO Mark Zuckerberg said in a post.
"Based on this, we're making a major change to how we build Facebook. I'm changing the goal I give our product teams from focusing on helping you find relevant content to helping you have more meaningful social interactions."
Zuckerberg also said that Facebook began making these changes to the News Feed last year, but it will take a few months for it to reach the company's other products. The first change that users should expect is to see more posts from friends, family and groups that may encourage "meaningful social interactions."
To make this possible, Facebook's algorithms will go through every content on the user's News Feed and assess which posts are most relevant to them. A post is then given a score based on how relevant it is to the user. The higher the score, the more Facebook thinks that a user will interact with that post, as explained by WIRED. Facebook also said that it will continue to demote posts that are "engagement-bait," posts that provoke users to interact.
As this Facebook update begins rolling out, users will see less public content like posts from businesses, brands and media. This will include videos and other posts from Pages. What will this mean for Pages? Facebook says that Pages will likely see a decrease in referral traffic, but it will vary from Page to Page. This will depend on how many people interact with their posts, like comments and likes.
The Facebook News Feed overhaul won't completely remove posts from Pages. Users will still be able to choose specific Pages they want content to see first from their News Feed Preferences. Posts made by Pages may also rank higher in the News Feed if it can generate conversation between users.
"Page posts that generate conversation between people will show higher in News Feed. For example, live videos often lead to discussion among viewers on Facebook – in fact, live videos on average get six times as many interactions as regular videos," Facebook said on its blog.
"Many creators who post videos on Facebook prompt discussion among their followers, as do posts from celebrities. In Groups, people often interact around public content. Local businesses connect with their communities by posting relevant updates and creating events. And news can help start conversations on important issues."
© Copyright IBTimes 2023. All rights reserved.