Facebook Rolling Out Instagram Stories For WhatsApp Later This Year
Facebook is in the process of bringing Instagram Stories to WhatsApp. The move does not come as a surprise knowing that the latter has joined the Facebook fold in late 2014 after Mark Zuckerberg's company acquired the instant messaging service for $19 billion.
TechCrunch reported Thursday that Facebook is currently looking to bring the Snapchat-like feature that patches photos and videos into a slide show to WhatsApp. The company is now testing a feature that allows users to post their Instagram Stories directly to WhatsApp in Brazil. While testing is limited to a single country at present, Facebook has said that it intends to roll out the feature to many users later this year.
A Facebook spokesperson has already confirmed the ongoing testing to the tech news outlet. "We are always testing ways to improve the experience on Instagram and make it easier to share any moment with the people who matter to you," the spokesperson said.
The feature that Facebook is currently developing lets users share their Instagram Stories to WhatsApp as a WhatsApp Status — the latter's Snapchat-like feature that is actually protected by the same encryption method used throughout the WhatsApp app. Just like Instagram Stories, WhatsApp Status will also disappear 24 hours after it was shared on the platform.
Phone Arena says it's actually easy for Facebook to bring Instagram Stories to WhatsApp because of the latter's ability to be integrated within other apps. The publication went on to explain that the feature that is still being tested will allow users to cross-post their Instagram Stories by tapping the "Share" button on the Instagram app and selecting WhatsApp before clicking the "Send" button to have it published.
Instagram Stories has come a long way since Facebook introduced the Snapchat-inspired feature to the photo-sharing platform. Based on data collected and presented in November of last year, Instagram Stories now boasts around 300 million daily active users.
By introducing Instagram Stories to WhatsApp, Facebook is adding a new functionality to the instant messaging app. The move is expected to help increase the users of Instagram Stories while also bolstering the traffic of Stories shared on the two platforms, especially in countries where WhatsApp is more popular that Facebook's Messenger app.
Another reason that Facebook could have in bringing Instagram Stories to WhatsApp is to improve the usage of the instant messaging app's WhatsApp Status feature. Finally, the third reason behind the testing could be Facebook's desire to strengthen user-engagement among all of the Facebook-owned apps.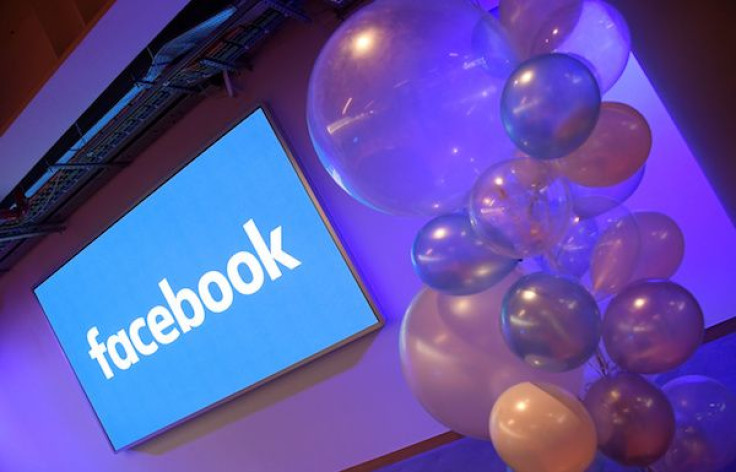 © Copyright IBTimes 2022. All rights reserved.
FOLLOW MORE IBT NEWS ON THE BELOW CHANNELS