Facebook Shares Hit New Low; Class Action Lawyer Sees Suits Merging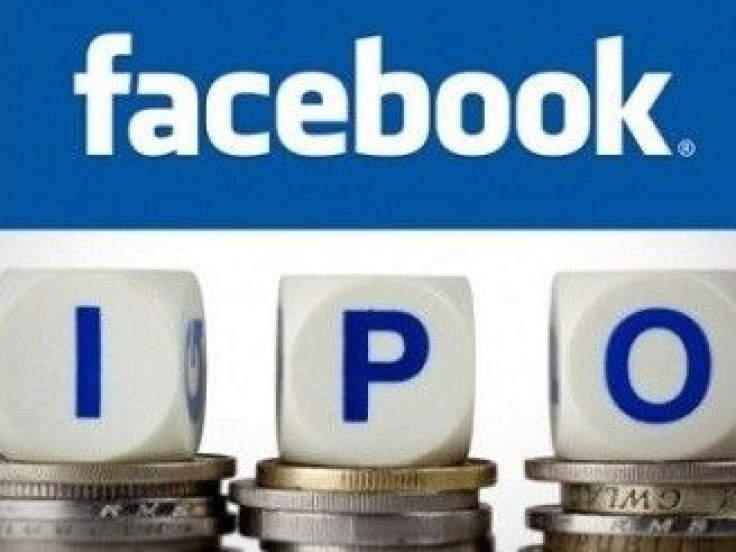 Shares of Facebook (Nasdaq: FB), the No. 1 social network, set a new post-IPO low of $27.86 on Wednesday, giving back their early gains after Tuesday's record low close of $28.84.
At the close, Facebook was at $28.19, down 65 cents, or about 2.25 percent. They opened higher and traded as high as $29.55. Wednesday's close brings their decline since the May 17 initial public offering to 25.8 percent. Facebook's market value has shriveled to $60.27 billion from $104 billion, while the value of CEO Mark Zuckerberg's shares has dipped to $14.2 billion from $19 billion.
Meanwhile, Marc Gross, managing partner of Pomerantz Haudek Grossman & Gross, a New York law firm that filed a class-action lawsuit against Facebook, predicted dozens of similar suits will be consolidated for trial. The jurisdiction isn't known, but Gross said it would most likely be San Francisco, closer to Facebook's head office in Menlo Park, Calif., or New York, closer to lead underwriter Morgan Stanley (NYSE: MS).
As well, the lawyer said, investors will pay close attention to Facebook's second-quarter financial results. That will be the story, the narrative, Gross said, especially if Facebook continues to report declining income as well as slower revenue gains. His lawsuit, like the others, charges some investors may have been privy to internal projections that were disclosed to selected investors but not to all of them. Facebook raised $16 billion in its May 17 initial public offering, when its shares were priced at $38 to the public.
Meanwhile, other lawyers said there's no reason preventing Zuckerberg or any other Facebook official from holding an investor briefing or discussing the share performance, provided all material is disclosed. Nothing precludes them from discussing anything, said Todd Lenson, a partner with Stroock.
Morgan Stanley CEO James Gorman defended his company's performance in the Facebook IPO, for which it collected a large part of the $176 million underwriting fee. Speculation of nefarious activity isn't true, he said in an internal webcast. Morgan Stanley shares closed down 55 cents at $13.09. They've lost 3.3 percent since Facebook's IPO and the first-day glitches that gummed up initial trading on May 18.
© Copyright IBTimes 2023. All rights reserved.