Facebook Stock Jumps 8% Despite Paying Largest Fine In FTC History
Facebook Inc. saw its net income plunge 51 percent to $2.43 billion in the first quarter from $4.99 billion year-on-year as it set aside $3 billion to pay the largest fine in history to the U.S. Federal Trade Commission (FTC) over privacy issues.
The social networking giant said that without this massive fine, its operating margin would have been 20 percentage points higher. It also said its effective tax rate would have been 14 percentage points lower and its diluted EPS would have been $1.04 higher.
The fine is the largest imposed by the FTC and springs from the agency's ongoing investigation of Facebook. The FTC began its investigation in the wake of the Cambridge Analytica scandal disclosed in early 2018 over alleged Facebook violations of a 2011 consent decree on user privacy.
Cambridge Analytica has since gone out of business but the fallout from its harvesting the profiles of millions of Facebook users without their consent is still seeing Facebook pay a costly price, both in monetary terms and in damage to its reputation.
The fine also caused Facebook's total costs and expenses for the quarter to skyrocket 80 percent to $11.8 billion from $6.52 billion in Q1 2018.
"In the first quarter of 2019, we recorded an accrual of $3 billion in connection with the ongoing inquiry of the FTC," said a Facebook spokesperson. "This matter remains unresolved, and we estimate that the associated range of loss is between $3 billion and $5 billion."
The huge hit to Facebook's net income was the dark cloud on an otherwise cheerful day with the company reporting mostly upbeat first quarter earnings results on Wednesday. Total revenue for Q1 rose 26 percent to $15.08 billion (beating analysts' expectations) from the comparable $11.97 billion in 2018.
The market, however, took no notice of Facebook's huge fine. Facebook's stock rose around 6.2 percent in after-hours trading to $193.85 per share following the disclosure of the company's Q1 results. It later rose again, this time by around 8 percent to $197 per share.
"We had a good quarter and our business and community continue to grow," said Facebook founder and CEO Mark Zuckerberg. "We are focused on building out our privacy-focused vision for the future of social networking, and working collaboratively to address important issues around the internet."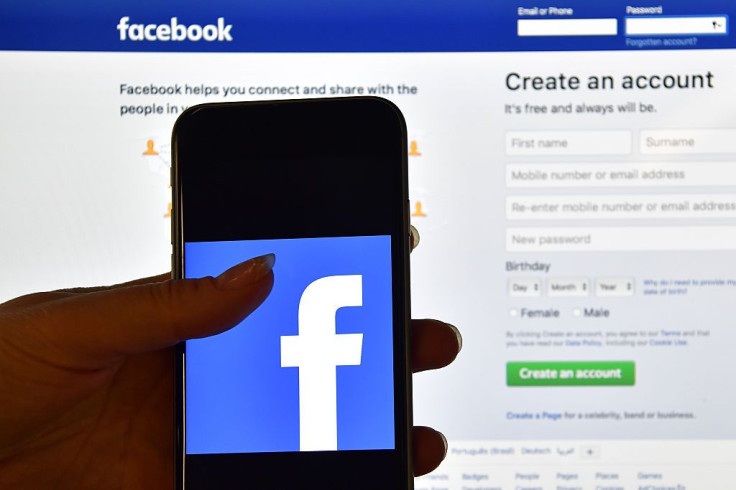 Facebook's Q1 operating highlights:
Daily active users (DAUs) were 1.56 billion on average, an increase of 8 percent year-over-year.
Monthly active users (MAUs) were 2.38 billion, an increase of 8 percent year-over-year.
Mobile advertising revenue contributed 93 percent of advertising revenue for the first quarter of 2019 ($14.91 billion), up from 91 percent of advertising revenue in the first quarter of 2018.
Capital expenditures, including principal payments on finance leases, were $3.96 billion.
Facebook estimates more than 2.1 billion people now use Facebook, Instagram, WhatsApp, or Messenger (its so-called family of services) every day on average. In addition, around 2.7 billion people use at least one of Facebook's family of services each month.
© Copyright IBTimes 2023. All rights reserved.