Facebook Updates Video Piracy Protections, Will Give Owners Ad Revenue From Pirated Clips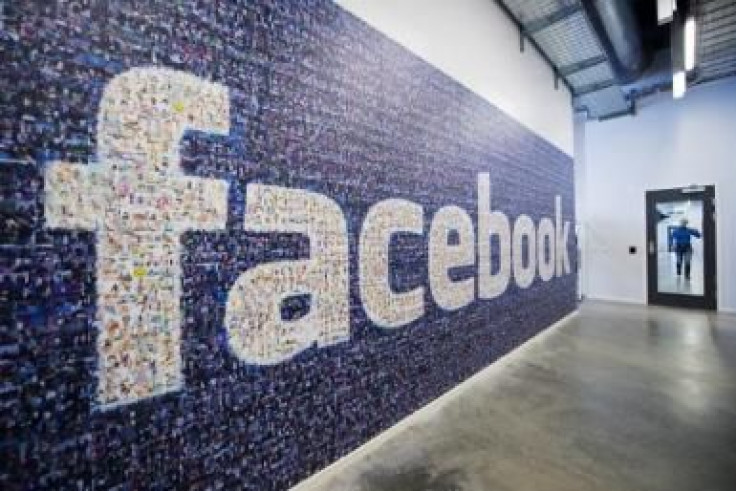 Piracy has always been a problem for content like online video, but Facebook looks to have an unconventional pitch to content owners who've had their videos reuploaded: You'll still be able to make money on them.
In a post Thursday, Facebook announced a tweak to how it processes videos that are pirated and reuploaded from one owner to another. When Facebook's rights management system detects a video that has been pirated, the original owner can now choose to receive ad earnings from the duplicated clip.
According to Facebook, the social network implemented the changes to streamline its video monitoring process:
With Rights Manager, rights owners can find matches of their video content on Facebook; these matches are surfaced on a dashboard. Previously, the rights owner would review these matches in the dashboard to take action. To help make management more efficient for rights owners, we're now enabling them to automate more of the process, and providing more options for what happens to matched content. This means that the rights owner can decide to set an action to happen automatically when a match of their content is found on Facebook, simplifying the process.
Recode noted Facebook originally launched its Rights Management program last year for publishers and content creators. Before, owners could only choose to take down the offending video or leave it up, but the expanded management options give publishers additional flexibility. In addition to choosing to take ad revenue from duplicate videos, publishers can also use the following tools according to Facebook:
Block: Blocks matched content from being viewable on Facebook upon upload.

Monitor: Allows matched content to remain viewable on Facebook where the rights owner can monitor video metrics. The rights owner can apply a different action at a later time.

Manually review match: Sends the match to the Manual Review tab to be reviewed and acted on at a later time.
Publishers can also fine tune their searches for pirated video with metrics like the video's location, streaming length and public or private viewing settings. The updates put Facebook's video security measures in line with standards from competitors such as YouTube.
While the update is a microlevel tweak to Facebook's video settings, it's reflective of the social media network's renewed focus on video as a revenue stream. Pirated duplicate videos are a niche, but problematic, issue for publishers, as third parties can reupload videos from major outlets and collect ad revenue. With the latest update — paired with Facebook video investments like its app for TV set top boxes — Facebook wants to ensure its platform can be welcoming to major publishers and their video content.
© Copyright IBTimes 2023. All rights reserved.
FOLLOW MORE IBT NEWS ON THE BELOW CHANNELS