Facebook Security Report: Social Media Site Unveils Plan For Fighting Fake News, Addressing Other Concerns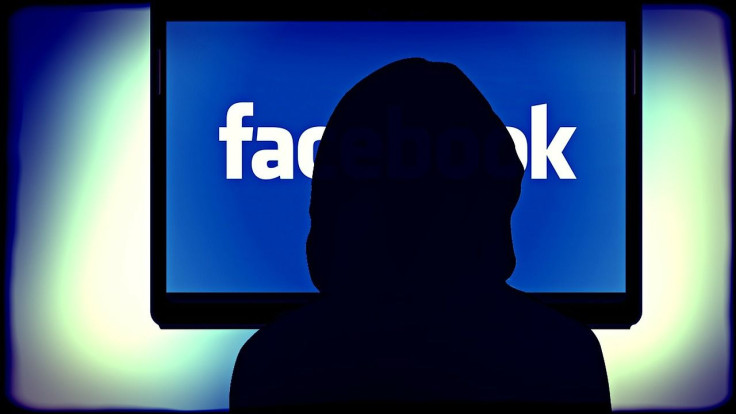 Months after the presidential election in the United States and weeks away from a runoff election in France, Facebook has released a report on misinformation campaigns that have flooded the site.
The report from Facebook's security team was released Thursday and details a plan to combat misinformation campaigns in the future. Facebook CEO Mark Zuckerberg wrote a letter to users in February in which he outlined his vision for the site in the coming months.
Read: Facebook Responds To Live Video Of Killing, Allegedly Of 19-Year-Old Serena McKay Murder
His goals revolved around security, strengthening and bettering the community, and artificial intelligence. Thursday's report addresses the security concerns as well as ways to strengthen and better the site's community and the dialogues that happen there.
The introduction of the report sums up the goal and the reasoning:
"In brief, we have had to expand our security focus from traditional abusive behavior, such as account hacking, malware, spam and financial scams, to include more subtle and insidious forms of misuse, including attempts to manipulate civic discourse and deceive people."
The report is a step-by-step reveal of how Facebook identified, classified and plans to rectify the information operation campaigns that have permeated user timelines. Written by Alex Stamos, chief security officer at Facebook; Jen Weedon, manager of Facebook's Threat Intelligence team, and team analyst William Nuland, the report is a 13 page overview of the complex issues the site is facing.
It defines "information operations" as "actions taken by organized actors [governments or nonstate actors] to distort domestic or foreign political sentiment, most frequently to achieve a strategic and/or geopolitical outcome." Essentially information operations amount to a strategy and fake or false news is a tactic to help further the strategy or accomplish it.
And it's not just fake or false news that was used in a malicious way, Facebook said. Other tactics were identified in the report as well. In addition to false news, the report identified false news amplifiers and disinformation as tactics used on the site to manipulate public opinion.
After identifying these terms along with others, the report details what exactly the company is doing to combat such strategies on their end and also by way of education. The company wrote it would be working to help users become more aware of such campaigns and how to avoid getting caught up in or spreading misinformation. Some of the new security features are as simple as adding two-step verification to accounts and making privacy settings easier to use.
In some cases, the actions Facebook is taking are more complex like communicating directly with possible victims of attacks.
Facebook has also stepped up its monitoring game and is paying closer attention to possible fake accounts. In France, the adjustments the site has made has helped identify more than 30,000 fake accounts since April 13, the report said.
Facebook also has a plan in place to work with governments, politicians and campaigns, journalists and the news media to help keep security for those online presences strong as well.
"Together we will develop the work described here to meet new challenges and make additional advances that protect authentic communication online and support strong, informed and civically engaged communities," the report concludes.
© Copyright IBTimes 2023. All rights reserved.
FOLLOW MORE IBT NEWS ON THE BELOW CHANNELS