Facebook Users Worry Site Posting Private Phone Numbers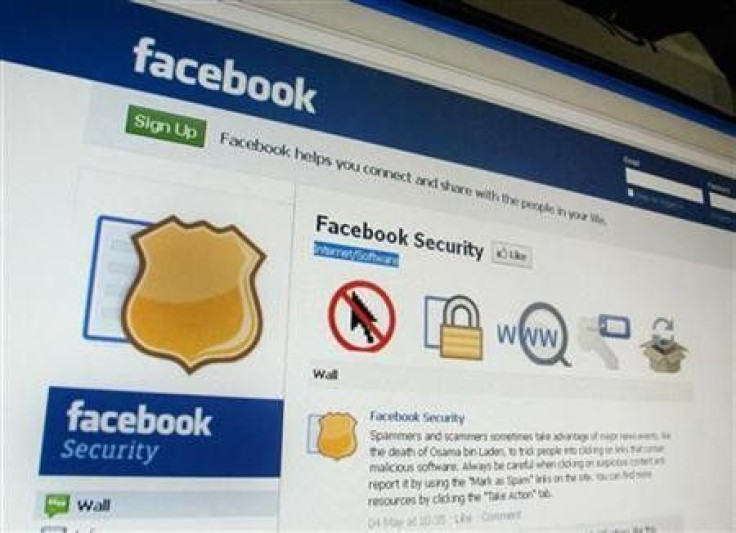 Facebook users are worried confidential phone numbers of family and friends are freely accessible on the social networking site -- with or without their permission, said Fox News.
Facebook denied the accusation, saying the feature has existed for over a year.
"Rumors claiming that your phone contacts are visible to everyone on Facebook are false," it said in a post. "Our Contacts list, formerly called Phonebook, has existed for a long time.
"The phone numbers listed there were either added by your friends themselves and made visible to you, or you have previously synced your phone contacts with Facebook," it added. "Just like on your phone, only you can see these numbers."
To see the phonebook that has upset users can be found by clicking on Account in Facebook's top right corner, then clicking on Edit Friends, and finally clicking Contacts at the left side.That's where users will see a list of phone numbers that Facebook has stored, including contacts users have imported from their phone and data entered by their Facebook friends.
Don Debolt, director of threat research for Total Defense said, the site is being helpful by syncing information from users phone to help you find friends and connect you with them. "But how exactly they are using this information isn't exactly clear," Debolt said. "We don't know how our data is being used, we don't know how our data is being monetized."
Apparently, the feature slipped by unnoticed by some users -- who expressed a growing reluctance to trust the site.
"I don't understand what business any online company has snatching private contact information from my phone," said Facebook user Toni Brown. "I didn't even know such a thing was possible.
"I should be able to opt out. I mean, how is this information being used? Is our private information being sold to or used by third-party companies?" she wondered.
Hackers group Anonymous recently is reported to have threatened to destroy Facebook, claiming the site misuses people's sensitive information by selling it to government agencies.
© Copyright IBTimes 2023. All rights reserved.