Facebook Uses Its App To Track Users That Threaten Its Employees
Facebook, the world's top social networking has a rigid side. According to reports, the social media giant is rigorous in using own apps to track users to make itself secure from potential threats.
Everyone knows how Facebook lite is a great app for keeping connected with friends and contacts. But Facebook's tracking apps are all about keeping an eye on troublemakers and future threats. It diligently watches users who abuse the social media giant and treats such users as threats and tracking starts right away.
Facebook is extremely serious about safeguarding the company's brand image, personnel, and properties. That means anyone going against Facebook has no place to hide.
A high priority for protection
Facebook accords the highest priority in keeping its offices, executives and employees safe and well protected. For this, it has many proactive precautionary steps in place.
Quoting some former employees without a name, the report said the company would dig out data from the network to see threatening comments and press Facebook apps to track the location of such users.
Many employees defended these security measures as very essential given the global reach and vast user base of the social site.
Facebook cannot afford to ignore threats. There are 2.7 billion users. Therefore, even a 0.01 percent of abusers would mean half a million potential security threats.
Facebook maintains a strong physical security team that keeps its employees safe, according to a company spokesman. He adds that all industry-standard measures are used in assessing and responding to credible threats of violence against employees and the company. All the threats are also updated to law enforcement as and when required.
The spokesman also allayed concerns over a breach in privacy as all processes conform to the laws and service terms.
Therefore, any insinuation that "an onsite physical security team has overstepped will be absolutely false," the spokesman added.
Facebook uses own data to track threats
Tim Bradley, a senior consultant attached to a corporate security consulting firm named Incident Management Group noted that Facebook is unique as it uses own products and data to tackle threats and locations for ensuring employee safety.
"If they know there's a threat they have to take steps. How they got the information is secondary to the fact that they have a duty to protect employees," Bradley quipped.
But insiders say Facebook's surveillance is not peripheral. It has an ever-growing list of potential threats known as "be on the lookout" or BOLO list.
This is a master list used in monitoring threats. First created in 2008 the data has hundreds of people in it, according to a former Facebook security officer.
But the risk is, even a jovial or innocuous comment can throw a person into the BOLO list, said a former Facebook security employee regretting that no clear standards are followed in deciding what can make a person land on the list.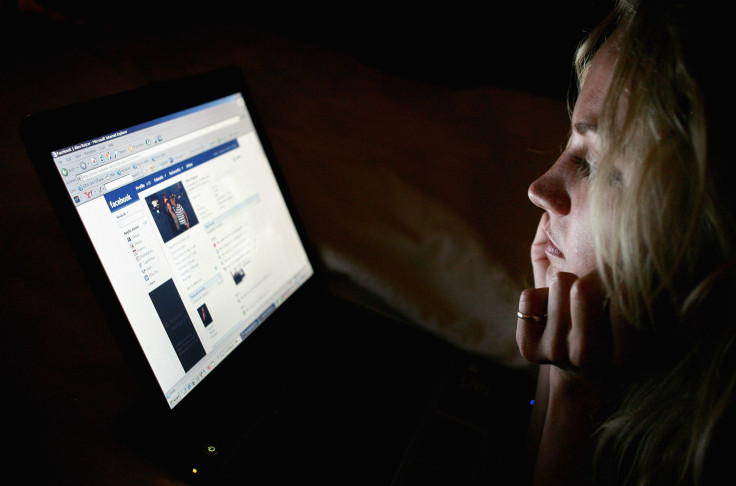 Denying this, a Facebook spokesman said people are only added after a "rigorous review to determine the validity of the threat."
The twist is that the BOLO list also features many former Facebook employees and contractors. Ex-employees are added for a poor behavioral record. It is said that any Facebook employee who gets fired will be added to the list.
However, a Facebook spokesman said the process is more intense and asserted that former employees are added only after a review by legal and HR for threats like violence or harassment.
Facebook tracks BOLO users using their smartphone location data and also with Facebook apps or IP addresses taken from the company's website.
How threats are tracked and neutralized
When a credible threat emerges, the global security operations center and the security intelligence units of Facebook gets active and alert the company's information security team to track down the users' location information.
Depending on the threat level, security teams will take additional actions including the deployment of guards, or calling cops.
But threats are not subsiding despite the aggressive mode. Only recently, Facebook reported a bomb threat at its Menlo Park campus in California.
© Copyright IBTimes 2022. All rights reserved.
FOLLOW MORE IBT NEWS ON THE BELOW CHANNELS