Facebook Watch Expands To Rest Of World A Year After US Launch
Facebook's in-house answer to both YouTube and traditional television is now available worldwide. Mark Zuckerberg's social network announced Wednesday that its Facebook Watch platform has expanded outside the shores of the U.S. and can now be viewed around the world.
The Facebook Watch video hub features original content from a large variety of outlets and creators. It launched in the U.S. about a year ago and carries everything from original news programming — as part of Facebook's fight against "fake news" — to original series. An example of original content is the upcoming web series "Sorry For Your Loss," starring Elizabeth Olsen and Kelly Marie Tran.
Facebook has even dabbled in sports broadcasting. Major League Baseball agreed to air 25 regular season games on Facebook Watch exclusively this season. However, plenty of baseball fans took umbrage with the deal. The games could not be seen on TV in any capacity, meaning people who wanted a TV-quality broadcast or simply do not use Facebook were out of luck.
Facebook has also tried to make Watch a social feature befitting the website it calls home. Groups of users can watch videos together and chat underneath them, though they can only watch videos hosted on Watch. Users who want to stream Netflix or YouTube content together need to look elsewhere.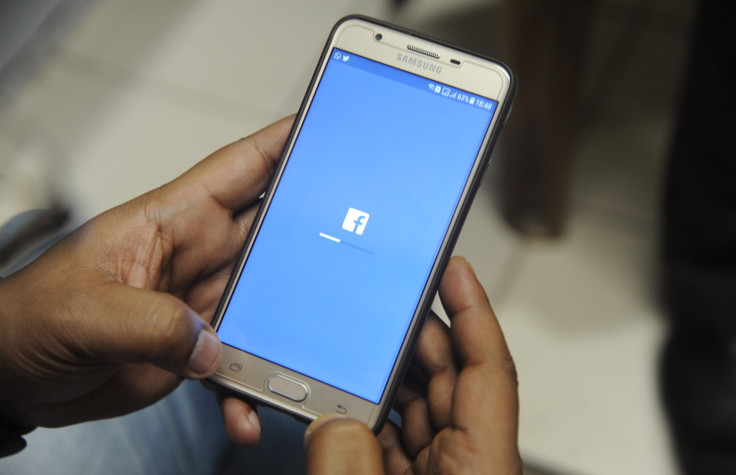 As part of the global rollout, Facebook Watch creators now have greater access to advertising revenue, provided their metrics are sufficient, per the BBC. The social network will pocket 45 percent of all ad revenue, leaving creators and publishers with 55 percent for themselves.
Now that Facebook Watch is available around the world, Facebook might need to focus on marketing it more effectively. A survey from research firm The Diffusion Group found that 50 percent of adult Facebook user respondents had never even heard of the feature a year after its U.S. launch.
© Copyright IBTimes 2023. All rights reserved.