Facebook's 'awesome news' could be Skype integration to take on Google+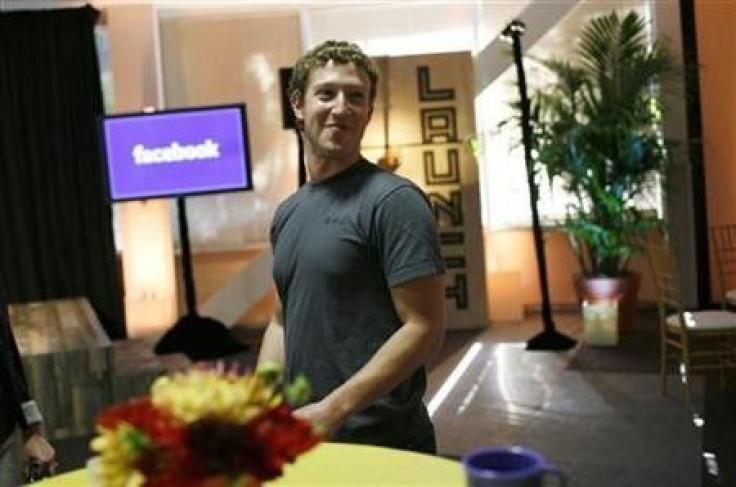 Facebook is scheduled to launch something awesome on July 6, but hasn't divulged what exactly it is. Industry watchers believe that the awesome thing isn't going to be the Project Spartan so what it will be?
Speculation is circulating that Facebook will launch a new video chat product powered by Skype that works in browser.
Facebook sent out the press invitations on Friday with just a vague message Please join us for an event at Facebook on the invite.
According to a report on Techcrunch, a source within the company says that the social network giant will launch a new video chat product, powered by Skype that works in browser.
The product has reportedly been built by Skype and will include a desktop component.
Facebook and Skype have been working together previously in a more limited capacity, integrating various Facebook features into Skype's program, but this could be a big step forward for Facebook and Skype, launching an integrated product with Skype video chat within the Facebook browser. It's unclear whether additional software like Skype's program will have to be downloaded, but indications are that it will not.
The partnership will be a win-win situation for both companies. But this partnership if proven to be the actual cause of the announcement could have a serious impact on Skype in particular. Facebook has more than 750 million users; if Skype integrates into Facebook it could mean an explosion in Skype users. Facebook will get a massive leg-up if users will start using the social media site to chat via voice or video.
Another reason why a Skype and Facebook partnership is even more likely is the recent Google+ social website. Google's site has a video chat feature that lets users chat one-on-one or in groups of up to 10. Facebook doesn't have a video chat feature and Google's new site could be Facebook and even Skype's serious competitor. It would make sense for the two to join forces to go up against Google+.
© Copyright IBTimes 2023. All rights reserved.