Facebook's Bitmoji-Like Avatars Are Now Live – How To Make Yours
KEY POINTS
Facebook is introducing a new Avatar feature in the U.S.
This allows users to make highly personalized responses to others
The feature is like Bitmoji, but for Facebook
The new Avatars feature allows users to create a cartoon avatar that more or less resembles how they look like in real life. Users can customize their avatar to be be as unique and accurate as can be, down to the facial lines and exact skin complexion that users have.
This feature is meant to help users express themselves more personally, especially at a time when most people are forced to stay at home and can only interact with others electronically via Facebook and other platforms that allow for communication and expression. Facebook app head Fidji Simo, in a Facebook post, said the new function will help users do just that.
The app head also expressed enthusiasm at the new feature's customizability, saying it will help users be more "authentic" with their posts, as opposed to the usual thumbs up, smiling emojis and such.
Facebook users in the U.S. can try the new Avatar feature out for themselves, CNN noted. Here's how users can create their personalized avatar:
First, users must make sure that they are using the latest version fo Facebook for Android or iOS.
Second, users should launch the app, tap on the menu icon (it looks like three horizontal lines) at the bottom right of the screen, scroll down and tap on See More, then tap on Avatars. Alternatively, users can go to the comment composer, tap on the smiley button, then the sticker tab, then tap on Create Your Avatar.
Third, those who use this feature for the first time will be greeted with a splash screen. Tapping on Next opens up the customization screen.
Fourth, once there, users should customize how their avatar looks, starting with skin tone. Users should tap on Next after choosing preferred option for each detail of the avatar, which includes hairstyle, hair color, face shape, eye shape and color, and so on.
Fifth, when done customizing, users should tap on the check mark at the top right portion of the screen, then tap on Next after the avatar loads up in the following screen. Users should tap on Done in the screen after that.
The avatar can now be used when making comments by tapping on the smiley button next to the GIF icon in the text box. Users who want to change how the avatar looks can tap on Edit Avatar beneath the smiley instead.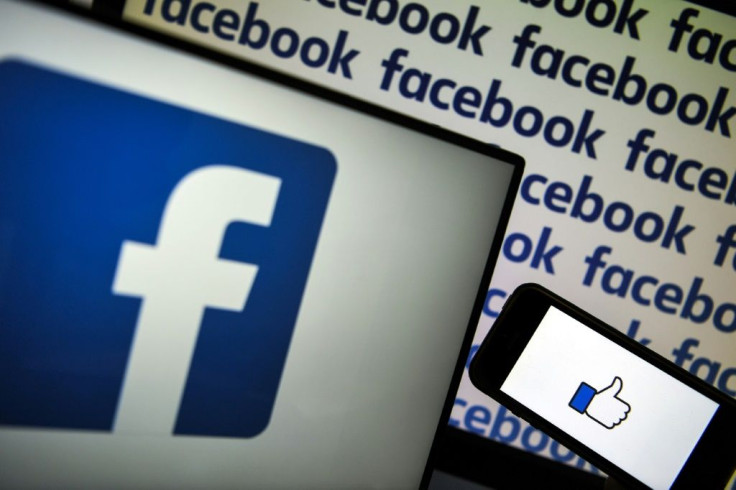 © Copyright IBTimes 2023. All rights reserved.