FakeApp Lets People Swap Celebrity Faces Onto Porn Actors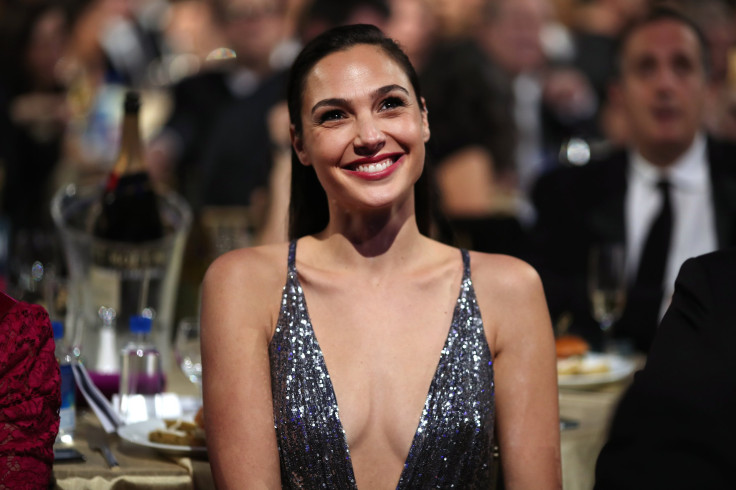 In December, Motherboard reported that a Redditor called "deepfakes" was using machine learning to create pornography in which adult actresses' faces were somewhat realistically replaced by female celebrities. The process is similar to the Paul Walker face-mapping from "Furious 7" or the young Carrie Fisher scene from the end of "Rogue One."
The example given at the time was a typical porn video where the actress's face was replaced by Gal Gadot of "Wonder Woman" fame. Since then, the technology has been streamlined to the point where even the least technical people can put faces into a new app and make whatever celebrity porn they want to make, Motherboard reported Wednesday.
Motherboard tweeted the story with an example GIF of a safe-for-work porn clip featuring the face of "Star Wars" star Daisy Ridley.
Called FakeApp, the app heavily streamlined the process of putting someone's favorite celebrity's face onto their favorite porn star's body. What used to take some level of programming knowledge can now be done by a much wider audience, even though it is still not accessible to everyone.
The main ethical concern put forward in Motherboard's report and in reactions on Twitter was that the increasing believability of these videos may blur the already tenuous line between real and fake news. Motherboard pointed out one of the face-swapped Emma Watson porn videos got posted to a site for leaked celebrity nudes, for example.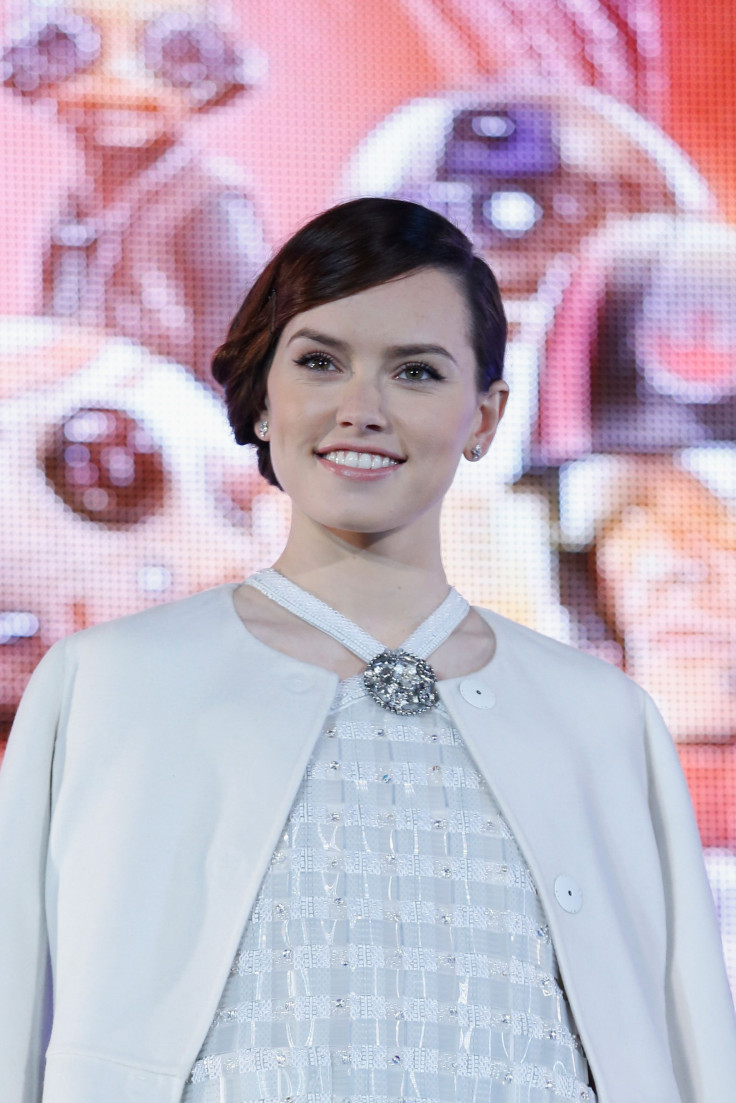 Outside the realm of pornography, however, the implications become potentially even more dire. Fake news stories about politicians that were widely shared on social media were pernicious enough that Facebook recently revealed plans to let users rank news sources by trustworthiness.
As one Twitter thread explained, the videos could eventually become believable enough to sway public opinion on a candidate's reputation.
© Copyright IBTimes 2023. All rights reserved.