Farmers Insurance To Lay Off 2,400 Workers For 'A Future Of Long-Term Profitability And Growth'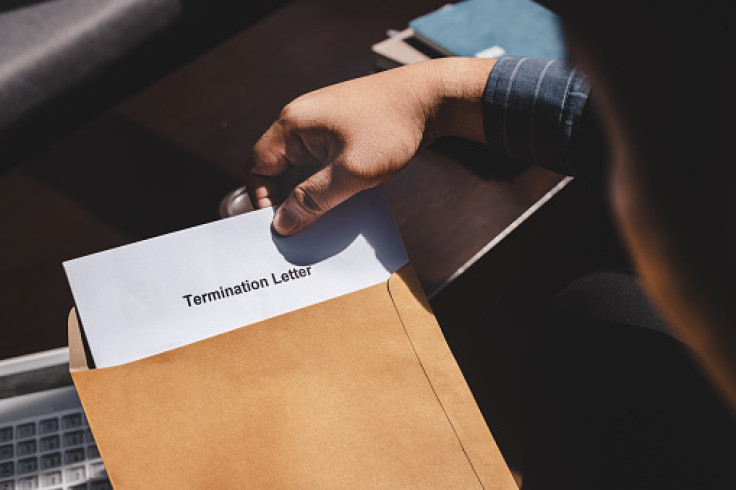 California-based Farmers Insurance has announced that it will lay off 2,400 employees or 11% of its workforce.
This move is part of "a series of strategic actions" for the company "to better position itself for a future of long-term profitability and growth," Farmers Insurance said in a statement posted on its website Monday.
The layoffs will take place in various areas across the business, including home, car and life insurance as part of its restructuring plan.
"Decisions like these are never easy, and we are committed to doing our best to support those impacted by these changes in the days and weeks to come," Raul Vargas, president and CEO of Farmers Group, Inc., said in the statement, citing "existing conditions" in the insurance industry as the motivation behind the layoffs.
"As our industry continues to face macroeconomic challenges, we must carefully manage risk and prudently align our costs with our strategic plans for sustainable profitability," he added.
A number of insurers, including Farmers, Allstate and State Farm have been withdrawing insurance offerings in California and Florida to manage their risk exposure in the disaster-prone states, CNN reported.
Moreover, inflation has increased construction costs, making it more expensive for insurers to provide coverage in disaster-prone states. These factors have also increased the costs of reinsurance policies that insurers take out to cover their own losses after disasters, according to Insurance Journal.
Farmers Insurance, a subsidiary of Zurich Insurance Group, is the second biggest home insurer in the state of California after State Farm. In recent months, State Farm has also reduced the number of its employees, cutting more than 750 jobs across offices in Texas, Arizona and Illinois, as per Worker Adjustment and Retraining Notification (WARN) records.
In the first three months of the year, State Farm's home and auto lines lost over $2 billion, with $1.8 billion in losses faced by its car insurance division. Farmers Insurance lost approximately $150 million across different divisions during the same period, the Los Angeles Times reported.
Last week, the California Senate Republican Caucus issued a public letter to the insurance commissioner, noting that the "insurance industry is broken." The letter further suggested measures to modernize the market.
"We urge you to begin the common sense solutions to the insurance market that California homeowners desperately need and we stand ready to help you from the legislative side if statutory changes are necessary," it noted.
Earlier this month, T-Mobile and CVS announced layoffs as the U.S. labor market showed resilience to the unpredictable business conditions.
© Copyright IBTimes 2023. All rights reserved.